The Advantages of Titanium Golf Clubs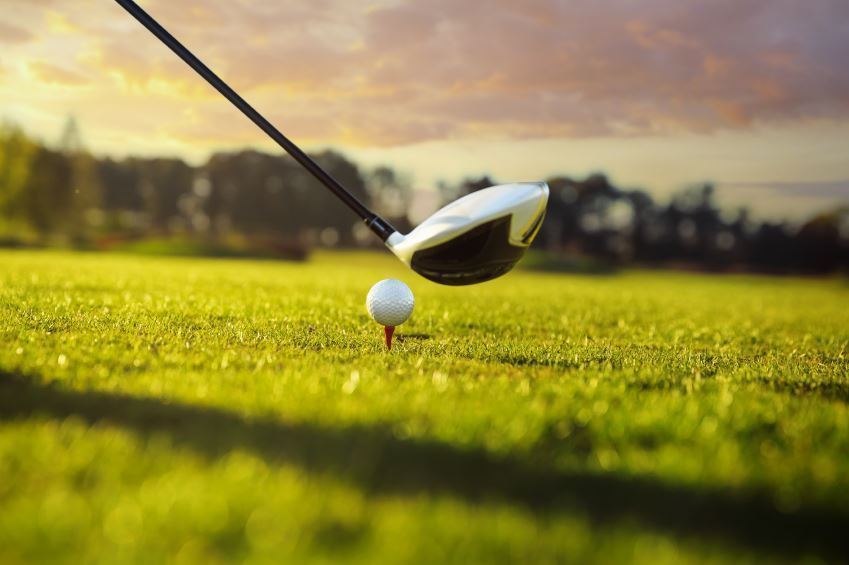 In 1791, a revolutionary type of metal was discovered by English pastor Rev. William Gregor. At the time, it was known this metal would be helpful to the world, but no one expected it to provide some of the best golfing equipment more than 200 years later. The first pure titanium was produced in 1910 by American metallurgist Matthew A. Hunter. And 60 years later, titanium golf clubs were introduced to the game, and golf has been revolutionized ever since.
Strong, Yet Lightweight
Strong type. The first advantage of using a titanium club is titanium is only 60 percent heavier than aluminum and 45 percent lighter than steel. A titanium club does not surrender any power on a stroke because of the lightweight feel it provides. The titanium club's unmatched light weight and amazingly surprising strength allows its users to receive a substantial increase in distance and accuracy.
Improvement in Distance Game
Go long. The effect on a golfer's distance game probably is the largest benefit of using titanium clubs. Titanium clubs optimize ball flight, trajectory and launch distance. One aspect of its superiority to other clubs is the fact the face of the head can be sliced thinner because its material is more durable. Some golfers that have made the switch to titanium have seen increases in their distance shots by almost 20 percent.
Durability, Longevity and Other Advantages
More advantages. Another advantage of a titanium golf club is the ability it allows to add weight to different positions on the club. Depending on where a player would require weight to improve performance, this can be done easily because of its already light weight frame. Screws can be adjusted as needed in the club head to suit a golfer's exact game. Another premium is a titanium club's forgiveness; it is unrivaled by any other golf club. The final major advantage is its durability and longevity. Titanium is the strongest and most durable of all the metals. Titanium clubs essentially get unharmed by rain, water and any other hazardous weather conditions.