Golf Jobs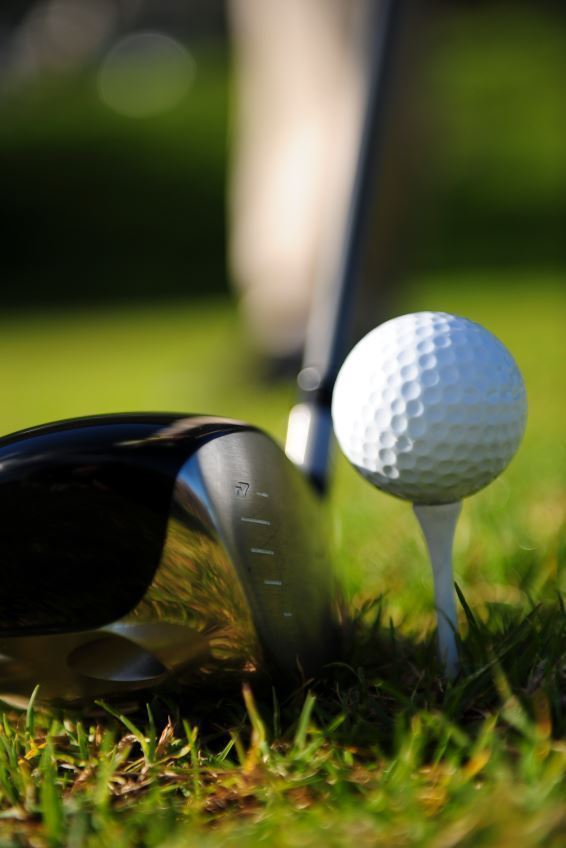 When attempting to find employment in the golf industry, there are several options available. Although jobs in the golf industry can be extremely competitive, perseverance usually pays off due to the continuous growth of the golf sector. Regardless of one's background, the golf industry has a tremendous amount of opportunity to offer anyone with a devoted interest in the game.
Playing Professional
A playing professional is the most difficult avenue to find work in the golf world. Players who make it to this level have worked since childhood to join the professional ranks. However, prospective players aren't limited to just the PGA Tour. Several mini tours exist, including the SwingThought or prestigious Web.com Tour. Furthermore, local PGA chapters also have tournament circuits providing high-caliber players with an opportunity to participate in competitions other than the mainstream tours.
Teaching Professional
Many teaching professionals have completed the PGA professional program that certifies them as an instructor. Although this is not a requirement of a teaching pro, it offers a significant point of differentiation from the competition. Teaching professionals are often former players who have come up short in bids to become successful tour player. The teaching profession can offer a very flexible schedule working on your own or at a dedicated course, driving range or teaching academy.
Groundskeeper
Whether you're at a private country club or public golf course, the groundskeeping crew is a vital part of facility's overall success. A groundskeeper ensures the golf course is well maintained for its players and prevents it from experiencing any adverse conditions. A groundskeeper's duties often consist of mowing, watering and treating the grounds as well as a host of other regular responsibilities.
Sales
Like most business sectors, sales representatives are a vital part of the golf industry. From golf course membership to equipment sales, many companies deploy a staff of sales reps across the country and the world. Breaking into the golf world as a sales rep can be easier than doing so as a teaching pro, playing pro or groundskeeper. There is no certification or skill necessarily required but prior sales experience. A passion for golf will certainly come in handy, too.