Food Ideas for a Golf Party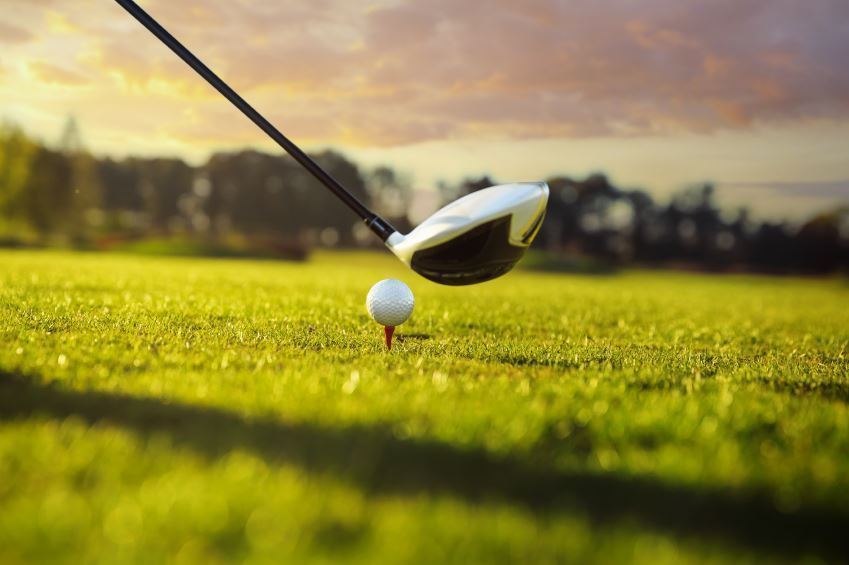 You may have had the lowest score at your company golf outing, recorded your first hole in one, or you want to watch the final round of the Masters with your golfing friends. Whatever the reason, you want to have a golf-themed party and need to feed your guests. Here are some suggestions.
Golf Hole Sub Sandwiches
You made a hole in one on your last round of golf and you want to celebrate with your friends and family. A platter full of sub sandwiches is an ideal choice for your guests. Turkey, roast beef and ham are great, but to commemorate your hole in one, take a mini-pickle and a long toothpick with a flag on the end of it and insert it into the end of the roll. The toothpick and pickle represent the flagstick of the hole you had your hole in one.
Nachos Supreme
Golfers love to grab a plate of nachos when they are watching a golf tournament on television because they can easily put down the plate and try to imitate their favorite golfer's swing on the eighteenth hole. Nacho chips, jack cheese, nacho cheese, chopped tomatoes, onions and sour cream make for an idea combination on your platter of nachos.
Peach Cobbler ala Masters
One of the best deserts possible at a Masters golf party is peach cobbler, a favorite in Augusta and throughout the state of Georgia. Combine your baked, sliced peaches with several dollops of whipped cream. Observe your guests smiling with delight as they watch the final round of the Masters and celebrate by eating your peach cobbler.