Golf Lessons for Women in Los Angeles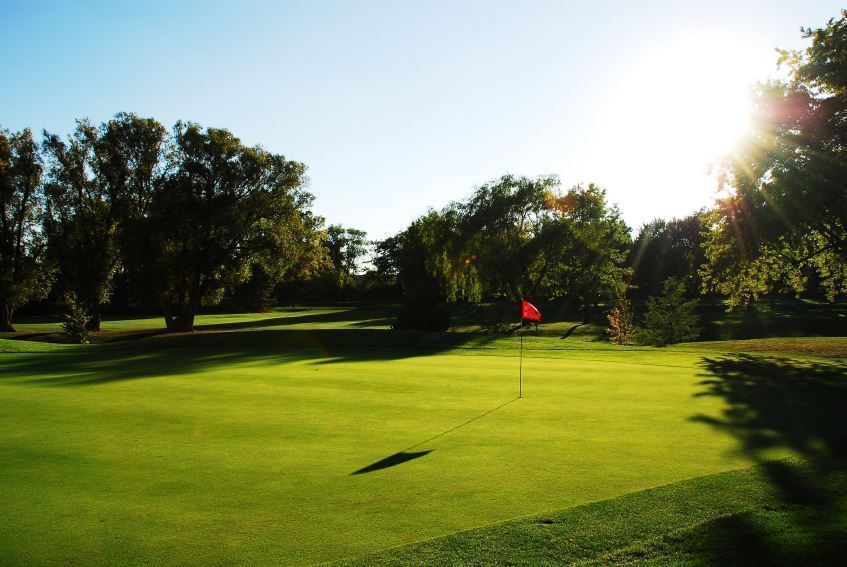 If you are just beginning to play golf, it is a great idea to learn the fundamentals of the game from a professional golf instructor. And if you have been playing for some time, you probably have developed some bad habits that can only be identified and cured by one. Los Angeles is blessed with great weather, so people can play golf year-round. It's a popular sport and there are many instructors that can help you with your game.
An Marie Ekfeldt Golf
Instructor and LPGA certified Class A Golf Instructor An Marie Ekfeldt has more than a decade of coaching golfers under her belt. She offers private lessons as well as clinics designed for private groups or businesses. Lessons take place at the Debell Golf Club in Burbank. While offering classes for all ages and genders, Ekfeldt has extensive knowledge of the women's game and has provided LPGA golf clinics as well as on site lessons at LPGA Tour events.

An Marie Ekfeldt Golf
Yumi Chang Golf Academy
Instructor and founder Yumi Chang is an accomplished golfer who played competitively at the Division 1 college level and also has LPGA Tour experience. Established in 2006, Chang offers her experience as a PGA Certified Instructor at her Rosemead location. Focusing on fundamentals, Chang strives to provide a fun atmosphere while putting in the work to play your best golf game.
The Lakes at El Segundo
Unlike many golf clubs in Los Angeles, this one concentrates on the golfer's ability to lower his or her score by providing instruction from professionals that have over 150 years of LPGA and PGA teaching experience. They incorporate video into their teaching routine and analyze your swing to help you improve. Private lessons at El Segundo can be as little at $40 per one-half hour's instruction, and you can also enroll in clinics and group lessons, as well. You should notice a difference in your approach to the game and your elevated skills in only a few lessons.

The Lakes at El Segundo