Where Can I Find Cheap Golf Gloves?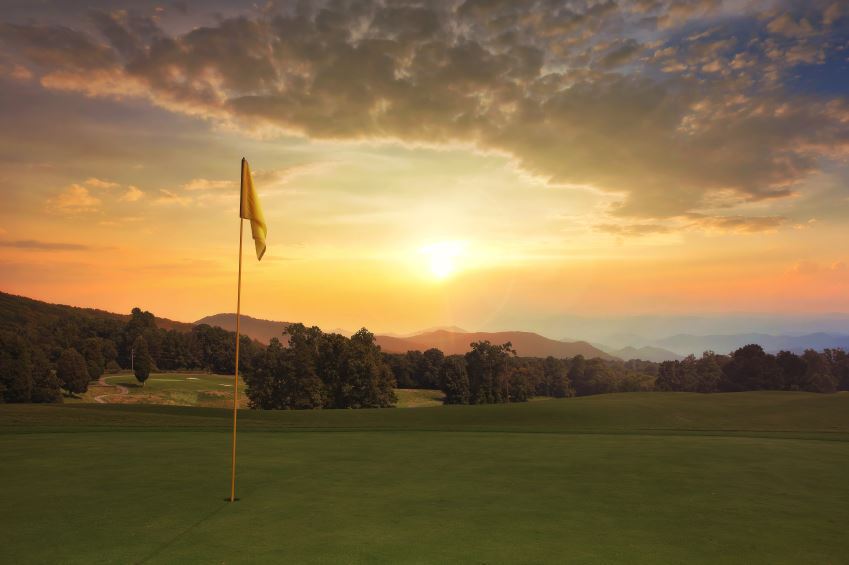 It seems that just as you break in a golf glove, you wear a hole in one of the fingers or it becomes hard because it was in the rain, and you have to buy a new one. It can be an expensive purchase, because you can spend $25 or more for a glove even though you know it won't last very long. Outside of golf balls, golf gloves can be the most expensive recurring purchase you make for the game. But there are ways for you to pay much less for your golf gloves without sacrificing quality.
Pro Shop
Like so many other products, manufacturers promote new models every year, and golf gloves are no exception. To make room for new inventory, pro shops often put last year's golf gloves on sale, reducing the cost by as much as 50 percent. Find out if and when your pro shop intends to have such a sale and then stock up for the next season.
Sporting Goods Stores
To generate traffic during slow periods and make room for new gloves, such stores as Sports Authority and Dick's will sell gloves at deep discounts. Also, national chains often receive incentives from manufacturers to reduce the price on the latest models. Watch your local newspaper for advertisements announcing such reductions.
Online
Through your favorite search engine, you'll find plenty of websites that sell golf gloves far below retail prices. To increase sales of slow-moving inventory, they often offer gloves at even low prices.
Auction Websites
At any given time, a large selection of new golf gloves are for sale on websites such as eBay and uBid at prices substantially below retail. And you can buy used golf gloves for even less. The prices are very attractive, but make sure you're buying from a reputable retailer who will accept returns. Also be careful that you don't get what you pay for; some of these golf gloves may be unfamiliar brands.