What Is the Flex Point in a Golf Shaft?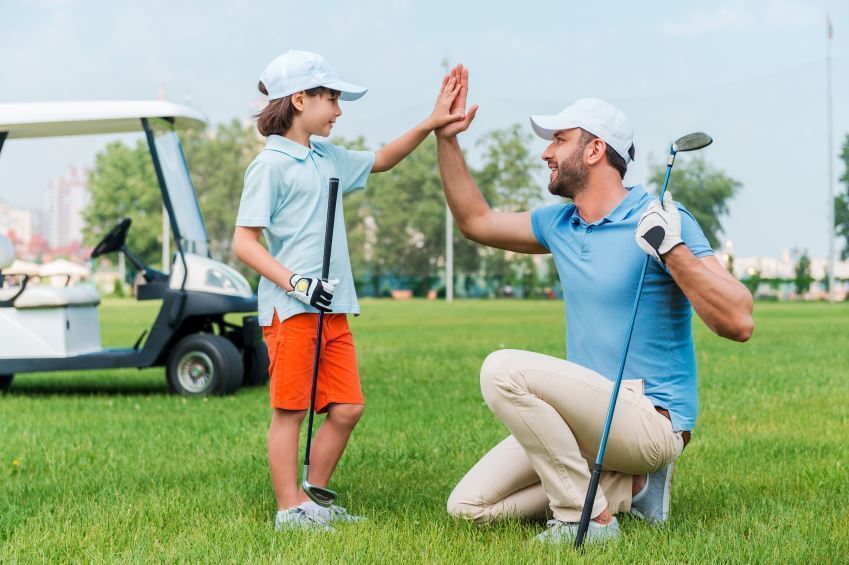 The golf shaft is crucial to the performance of the club and the golfer. For the intermediate to advanced golfer the flex point, also known as the "kick point" in the shaft can either enhance or hinder your on-course performance.
What is the flex point in a golf shaft and what does it do?
The flex point in a golf shaft can also be referred to as the bend point or the kick point. Many club makers or shop repairmen will refer to the slang version of "kick point." The kick point is the point at which the shaft will literally kick at the ball during impact, releasing any stored energy from the downswing and exploding at ball. For graphite shafts, kick points tend to be more important than in steel shafts simply because they will have more torque and react more throughout the swing than a steel one would, which won't bend as much.

Flex points help to determine the trajectory of your ball flight. For the novice or beginner golfer, you should not worry too much about kick points; you're main goal is to get the ball in play. However, for an intermediate and advanced player, having the proper shaft flex in your driver could mean the difference between going for the green in two or laying up.
How many types of flex points are there?
Flex points come in three different categories: low, mid and high. The guide to remembering which one does what, is to inversely identify them. If you want to have a lower trajectory, you want to have a shaft that has a "high" flex point. Consequently, for a high trajectory you want to have a shaft that has a "low" flex point.
How can you make the best use of your flex point?
Shafts and flex points depending on the manufacturer range, sometimes a manufacturer will label a kick point as "low" but when you test it the ball flight is not as high as another brands comparable model. However, your swing will not change from club to club. Chances are if your driver is a low kick shaft so are your fairway woods.

Stock clubs or clubs bought off the shelf by all the manufacturers will all have flex points labeled on them. if you don't see anything written, consider the kick point to be neutral or mid. Generally you will see "mid kick" on any regular flex graphite shaft. For Stiff or X-Stiff shafts you may see "low" or "high". For the golfer new to the game the best thing to do is find a club that you feel confident hitting and gives you good results, don't worry too much about the shaft flex. For the player swinging a stiff of x-stiff shaft, chances are you'll remove the junk stock shaft and install a custom one.

Before you go out and start re-shafting your entire set, have your swing analyzed by a golf pro or at a golf shop. They will give you a read out on your natural ball flight. Once you have that information you'll be able to use your new found knowledge on shaft flex points to improve your game.