Golf GPS Devices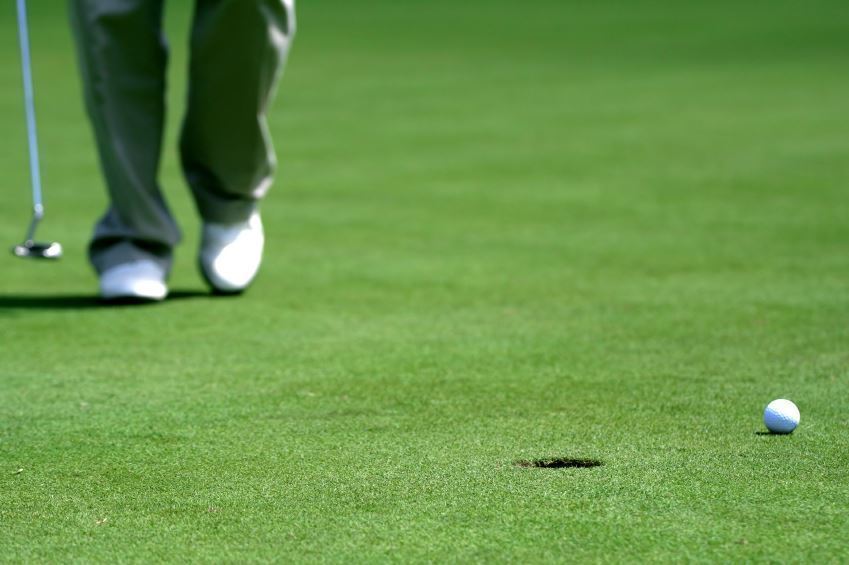 In 2006 the USGA approved the use of GPS devices as a sanctioned aid during tournament play unless local rules preclude their use. Golf GPS devices combine GPS location data with golf course information in order to provide you with specific information on the distance to the hole and other markers on the course that can be used to improve your play. GPS devices eliminate the need to use yardage markers on the course to help determine distance to the hole, and they can help increase the pace of play. There are different kinds of GPS devices available, including traditional handheld devices, watches, and smart phone apps.
SkyCaddie Touch
The SkyCaddie is a tradition handheld GPS device that requires a yearly subscription in order to enjoy full access to 35,000 international courses. What sets the SkyCaddie apart is its HD quality screen which displays courses clearly. SkyCaddie boasts that each course has been mapped on foot providing extreme accuracy. The SkyCaddie Touch features yardage information, detailed maps for each hole, and a scorekeeping feature that synchs with a smartphone app to allow golfers to analyze their game.
Garmin Approach S5 Watch
The Garmin Approach S5 is the latest golf GPS model to be produced by GPS industry leader Garmin. It is a bit pricey but is considered to be one of the most intuitive golf GPS devices on the market. There are over 38,000 courses preloaded on the device at no additional charge, and free updates are promised for future course additions. It also offers the ability to use the touchscreen to determine distances to any point on the course you select. The Approach S5 also combines a scorekeeping capability that can be exported after playing a round. And though not golf related, the Approach S5 also allows you to receive email and texts from your smart phones on the watch.
Bushnell Neo Ghost
The Bushnell Neo Ghost is a small pocket-sized device that offers 33,000 courses. Due to its size, it does not boast the same screen resolution as many other GPS devices on the market. Instead, the Neo Ghost offers quick information by displaying yardages to the hole as well as hazards quickly. The Neo Ghost emphasizes simplicity over flash. This device is perfect for the golfer who would like to know distances, but does not feel the need to dabble with the more advanced options provided by other GPS devices.
Golfshot App
The Golfshot App provides the features of stand alone golf GPS devices conveniently on your smartphone. Using the smartphone's built-in GPS capabilities, Golfshot provides accurate information on yardages and hazards. It has 40,000 courses in its database that updates regularly. In addition, Golfshot also features many additional features such as an automatic handicap calculator, HD aerial views of each hole, and automatically saves data such as putts per hole, sand saves, and how often a golfer hits the fairway. This data is then represented in easy to analyze graphs.