What Is the HP2 Titleist Golf Ball?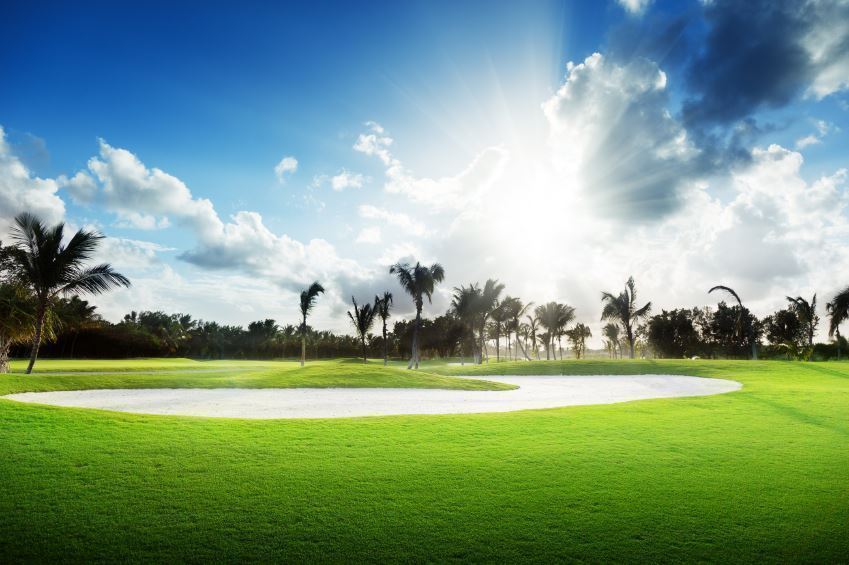 The HP2 Titleist is one of the top-rated golf balls available for distance. Its construction is probably best suited for low-handicap and experienced golfers who can get the most out of the ball. While it will get more distance than most golf balls, this can depend on the weather conditions.
Construction
This ball has two covers, because it has a bit of liquid in its core that will help the ball fly great distances. However, the ball will only hit its maximum flight in warm temperatures. As a matter of fact, when the weather is cold, this ball will not fly as far as the average golf ball.
Durability
This golf ball can survive a lot of missed hits; a golfer who hits the ball in the middle with the blade of the club will have a tendency to cut the cover. However, the HP2 Titleist survives these hits and will not be impacted if you hit it poorly with an iron or a metal wood.
Spin rate
The HP2 Titleist is a ball that spins extremely well. This is an important factor for a golfer who gets better than average distance. If a golfer who can get excellent spin on the ball, the long distance shot will have a better chance of staying on course and straight.