What Are the Best Golf Grips for Small Hands?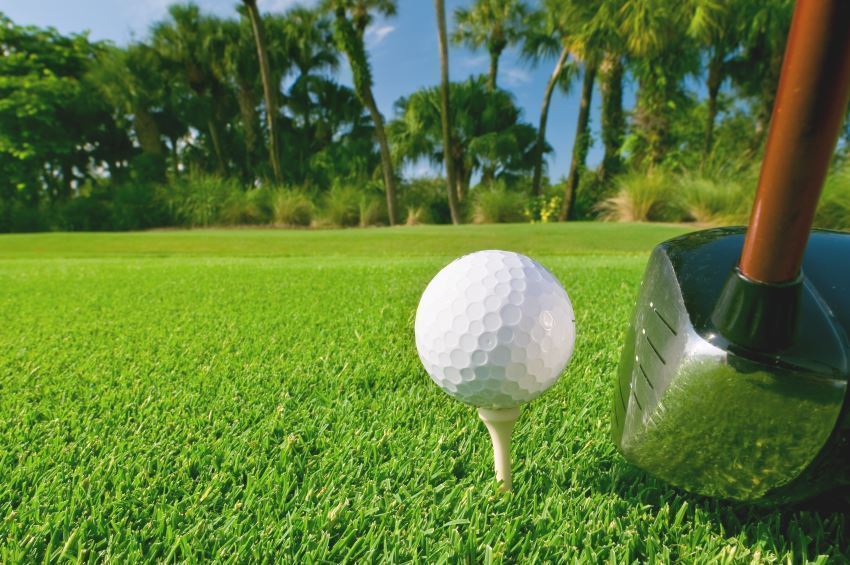 It is very important for you to get grips that are the right size for your hands when you play golf. If your hands are on the small side, you should not make the mistake of trying to play with grips that are too big because you will not be able to control the club and your shot the way you want to. If you are a man, there is no need to feel embarrassed because your hands are smaller. Jack Nicklaus and Tom Kite both have small hands and both used smaller grips to help them become dominant players on the pro tour. Kite regularly used ladies' grips on his clubs and became one of the most accurate hitters in tour history.
Golf Pride DD2 Undersized Grip
Golf Pride's undersized grip offers the golfer great responsiveness and feedback to the shot, moisture control and is a comfortable ribbed fit for most golfers with smaller hands. If you mis-hit the ball, you will feel just where the mistake was made. This will help you make any adjustment on the next shot. Golf Pride's construction allows moisture to dry quickly and give the golfer control under the most humid conditions.
Cleveland Velvet Grip
The Cleveland Velvet grips are among the most comfortable grips a golfer with small hands can use. The computer-designed grip have a very soft rubber compound combined with a non-stick surface that allows the golfer to feel the nuances of each shot and get feedback with every swing.
Winn Dri-Tac Wrap
Many golfers believe that Winn grips are the best in the game due to their responsiveness and comfort, and the Dri-Tac Wrap grips are a classic choice. The undersized grips, also known as the "Ladies" size, give the golfer feedback on every shot. If you "missed" the shot, you will feel where the shot went wrong in the vibration. The material is quite soft and absorbs shock to comfort the golfer's hands.