Top Exercise Ball Stretches For Golf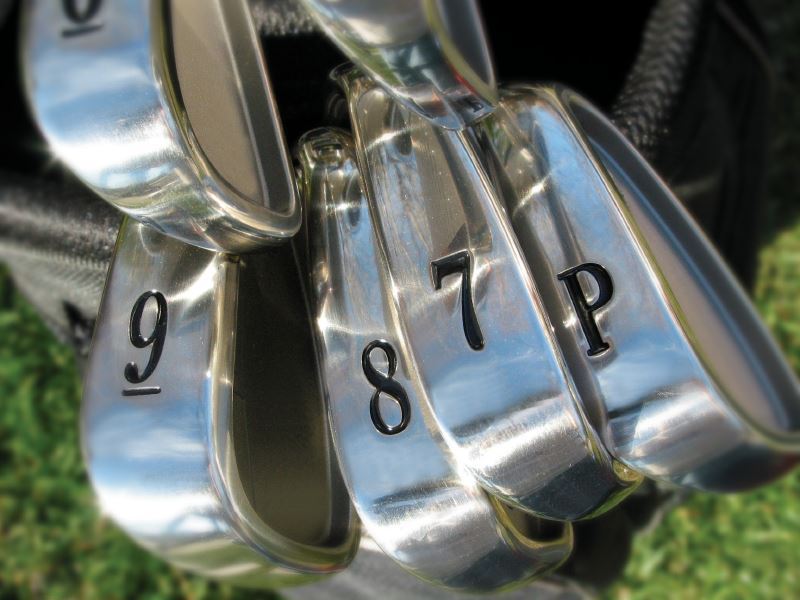 The exercise ball looks like a child's toy. You sit on a balloonlike ball that has a handle on top. The idea of working with an exercise ball is to build core strength. Core strength will help a golfer with his swing. It's where distance and power come from. Nearly every exercise done on the exercise ball will help a golfer improve his game.
Backbend
Start by sitting on the exercise ball with your legs in front of you. Grasp the handle and then bend your back at about a 45-degree angle. Bounce five to 10 times while maintaining that position.
Side Rotation
In golf, it's important to get your hips into every shot. Sit on the exercise ball and grasp the handle with your feet in front of you. Rotate to the left as far as you can go and slowly come back to the middle. After returning to the starting position, rotate as far to the right as you can. Repeat both halves of the exercise five to 10 times while maintaining the seated position.
Chest Stretch
Put your neck and head on the ball and look up at the ceiling. Roll down the ball until you have reached your lower back. Roll all the way back until your neck and head are on top of the ball again. Repeat this five to 10 times.