Teeing Ground: Official Golf Rules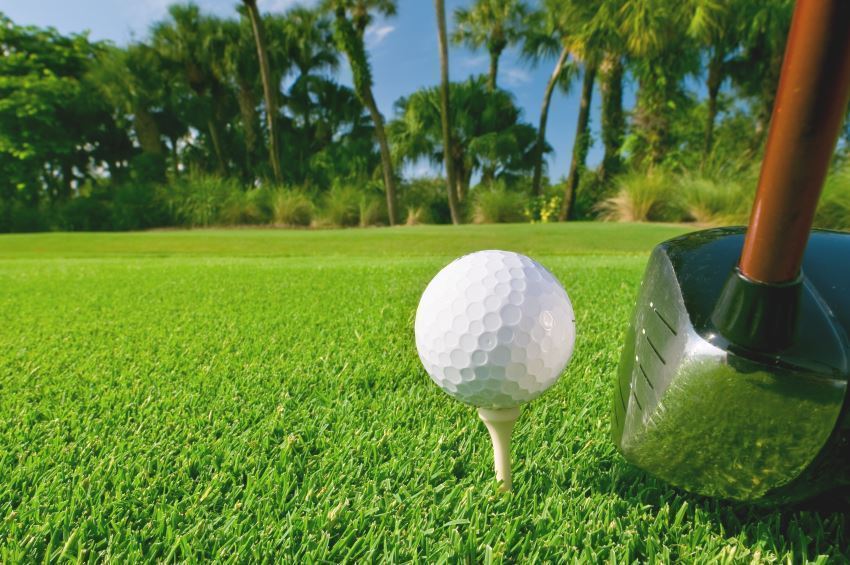 The Rules of Golf maintained by the United States Golf Association are explicit regarding a player's conduct at the beginning of each hole on the so-called "tee box." Depending on the infraction, a player can either sustain a penalty, be disqualified or be required to hit a second tee shot. If you know the rules, your conduct on the golf course will improve and you will enjoy the game more.
Markers Stay Where They Are
The rules state the tee markers are not to be moved under any circumstances. For example, if a player takes his stance and moves a tee marker because it interferes with the stance he would like to take, he will be in violation of rule 13-2 and will be required to hit a second ball with the markers in the correct position.
Teeing Ground Defined
The area from which you may begin a hole is called the teeing ground and it is defined as that area that begins at a line determined by the markers and extending back by two club lengths. A player may hit his tee shot from anywhere within the parameters of the teeing ground. That means the player's feet can be outside of that area and he will incur no penalty. If a player hits from outside the teeing ground in match play, his opponent can require that he hit again from the proper area with no penalty. In stroke play, the player incurs a two-stroke penalty and must hit again from the correct area.
Preparing the Tee Shot
Normally, a player will place a tee underneath the ball so it is raised off the ground. But a player can also create an irregular surface using sand or anything else natural to prepare the ground to tee from. Using a tee that is non-conforming or raises the ball with anything other than natural materials can result in disqualification.
Resources