10 Tips for Fall Fitness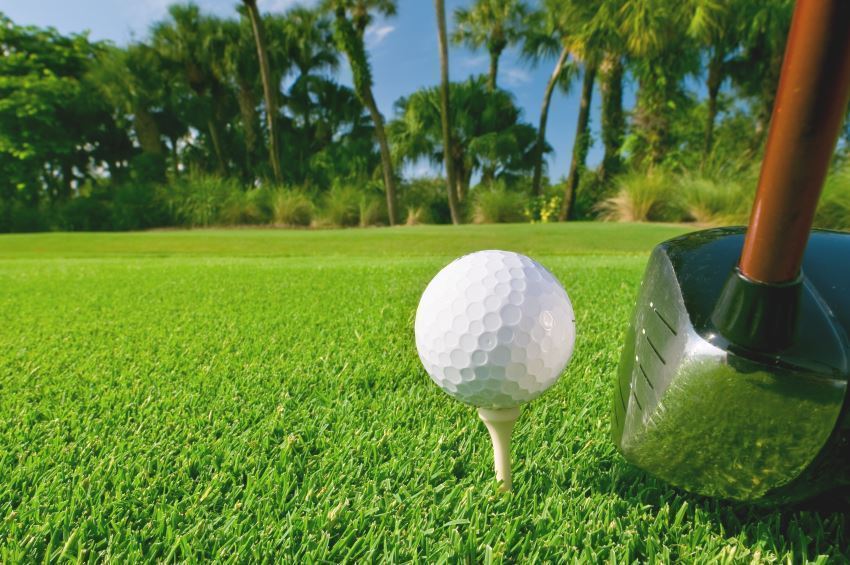 The fall is a great time to make new fitness goals. The holidays, with their emotional ups and downs, family obligations and delicious food can fatten you up and wear you down, making New Year's Eve fitness resolutions really difficult to keep. If you already have a few months of fitness activities behind you, however, you can go into the new year with the momentum you need to stay healthy and fit.
Enjoy the Weather
In many climates, fall is one of the most beautiful times of year. The changing leaves and cool, crisp air make the autumn a great time for hiking, biking, running, team sports and anything else that gets you into the outdoors. It's still warm enough for parks and beaches, but cool enough so they aren't crowded like in the summer.
Sign Up
Many gyms, recreation centers and sports clubs work on a seasonal schedule, so fall is a great time to sign up for a new class or activity. You can join an adult soccer league, take a dance or martial arts class, or take a fitness course at the gym.
Plan Alternate Activities
Depending on where you live, fall can contain plenty of cold days when you won't want to work out. On those days, plan another activity to keep yourself fit. You can work out at the gym, of course, but you also can exercise at home. If you're stuck inside watching TV while the rain comes down, exercise during the commercials. Jump rope or jog in place, or do crunches and push ups
Find a Workout Partner
The chances are good that you aren't the only person in your group thinking about getting fit this fall. Find a friend to workout with, and hold each other accountable. The body takes around 30 days to adapt to a new exercise program, and until then it is easy to burn out. A friend will help you to stick to your routine.
Watch Yourself Over the Holidays
By November, you'll be getting into your fall fitness stride, and then comes Thanksgiving, Christmas and New Year's Eve to derail you. Resist the temptation to gorge over the holidays. Let other people take home the leftovers, and keep some healthy alternatives around the house.
Dress Right
In the summer, all you have to wear is shorts and a T-shirt for an outdoor workout, but fall exercise clothing is a little more complicated. You should have several layers, including an inner wicking layer, a shirt and, if it's cold, a thin windbreaker. That way, you can take off layers as you warm up, then put them back on for the cool down.
Be Safe
Unless you live near the equator, you'll probably be doing your exercise before it gets light or after dark. You need to be prepared to deal with the dark. Reflective clothing is a must if you're going to be working out outside near cars. If you go biking, you should also have front and rear lights and reflectors, a helmet and any safety gear mandated by your community.
Keep Your Mood Up
The cold weather and low light can wreak havoc on your mood, so try to keep your energy up. A hobby or other creative outlet is a must for fall mental well being. You may also want to try meditation, which can be a powerful tool for developing a healthy mind state. If you get bad seasonal effective disorder, consider investing in a light box to take you through the gloom of fall and winter.
Set Goals
The great thing about starting a workout program in the fall instead of the spring is that you can slim down and tone up by the summer. If you are motivated by setting goals, fall is the perfect time to do just that. You can aim to drop a certain amount of weight by the summer, or just to look good in a swimsuit. If you're more concerned with health than appearance, set fitness goals, such as being able to run 10 miles without stopping by spring.
Have Fun
You aren't getting paid to exercise, and you don't have millions of adoring fans. The truth of the matter is, unless you really enjoy what you're doing, it's going to be hard to find the motivation to keep doing it. Play fun, upbeat music to keep yourself enjoying your workout, vary your activities to stave off boredom, and make time to play. Remember, running around with your kids or playing ultimate Frisbee with old college buddies is still exercise.