Golf Games for XBox 360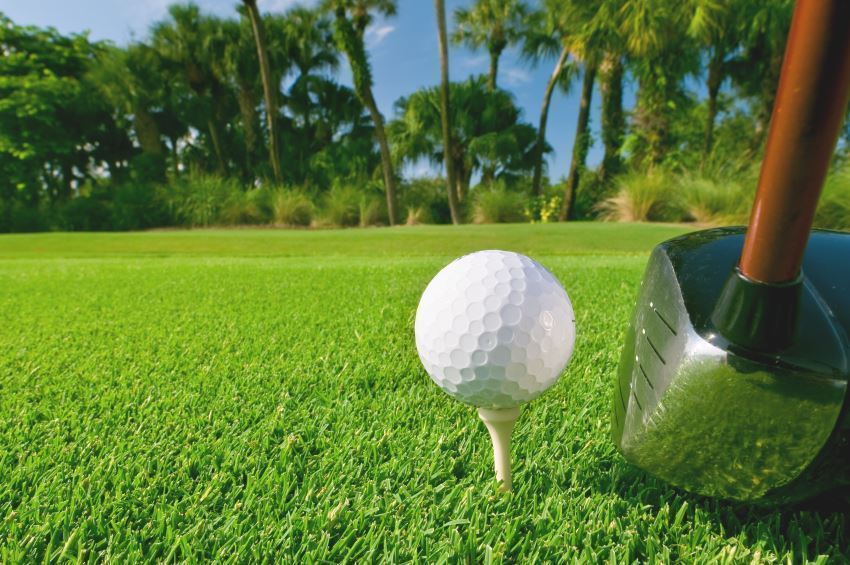 While some other gaming systems have several golf games, there are fewer available for the Xbox 360. Xbox 360 still has offers some quality golf games, but in recent years, Xbox has seemingly focused mostly on one type and has banked that this golf game will make them the most money.
Tiger Woods PGA Tour
Tiger Woods PGA Tour is definitely the most popular golf game for the Xbox 360 and is updated every year. The first Tiger Woods PGA Tour game for the console was made available for 2006. Tiger Woods PGA Tour 10 features an option that allows players to choose to play on 16 of the world's most challenging golf courses. Beginners and experts can play this game thanks to four difficulty level settings. Although putting has been a problem in earlier versions, the more recent versions include precision putting to make the short game easier.
Golf: Tee It Up
Golf: Tee It Up is not for advanced players who have spent a lot of time playing games such as Tiger Woods PGA Tour. But those who have just started playing golf games on the Xbox 360 would likely enjoy this game. It's bright and vibrant. There are a number of online games that can be played that move quickly and are easy to play. This game also includes some par-6 holes, which are not typically found in golf games on any console. Because this is an arcade-style game, the holes are outlandish and would never be found anywhere except for a video game. There are only two courses to choose from.
Real World Golf
Real World Golf features 10 courses to choose from. Those new to the game are typically able to figure it out quickly thanks to the video tutorials. Practice tees and driving ranges are available. There are in-game competitions that also can be played that allow you to match up your skills against other competitors.