Exercises for Impingement of Shoulder Tendonitis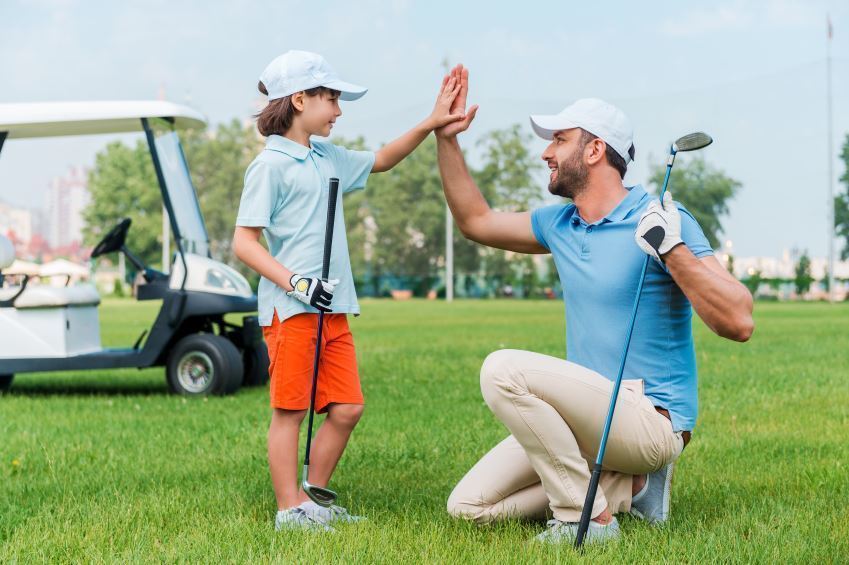 When the rotator cuff tendons become inflamed, this can lead to shoulder impingement. The rotator cuff passes through a small space near the top of the upper arm bone, but when it is swollen, it may not be able to fit into this small space. This is known as impingement, and it can be treated with exercises.
Shrugs
Stand up straight with your arms at your sides. Make a fist with each of your hands, and then shrug your shoulders up toward your neck. You may feel a bit of pain. At that point, stop with the upward movement and hold your position for three seconds. Return to the starting position. Do this ten times, take a 30-second break, and repeat the entire set. Once you can do this without pain, use light dumbbells (3 to 5 pounds) as you do this exercise.
Bicep Curls
Hold your arms at your sides while holding the dumbbells. The palms of your hands should be pointing out. Lift your arms to your shoulders and then return to the starting position. Do ten curls with each arm. Use 3-to-5-pound dumbbells for this exercise.
Shoulder Flexion
Stand close to the wall. Put the forearm of your injured arm against the wall. Your upper arm should be parallel to the floor. Slide your forearm up the wall until you feel pain. Stop at that point, then return to the original position. Do this ten times, then take a 30-second break before repeating the set.