Comparison of TaylorMade Imola 8 Putters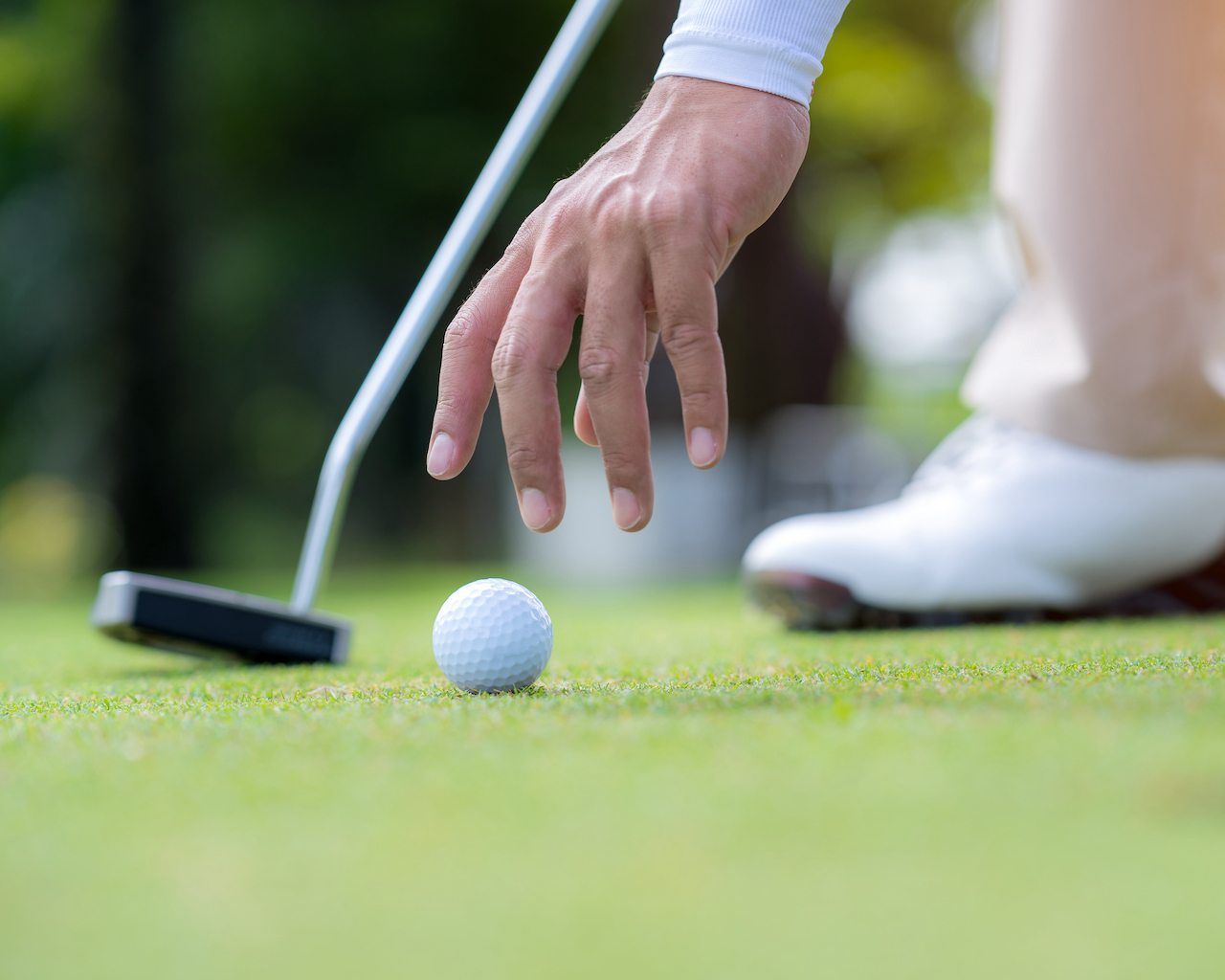 The TaylorMade Imola 8 is a premium, head-to-toe weighted blade putter. It has a standard 340g head weight and 3.5 degrees of loft. The Imola 8 also boasts a 1/3 offset hosel and the TaylorMade signature Anti-skid Groove System Insert (AGSI), which puts all of the face groves in contact with the ball. This, the company claims, promotes forward spin and reduces skid. There are several fairly similar head-to-toe weighted putters on the market, however, the Imola includes some unique characteristics.
Face Construction
The most unique element of the TaylorMade Imola 8 is its face. The face insert is made of thallium, a flexible alloy considerably softer than steel. Its CNC-milled, polymer-filled grooves are strategically placed to grip the ball differently on short and long puts. This allows the ball to move forward, resulting in true, soft rolls. The face consists of 14 grooves, placed close together near the center to reduce skids.
Head Weight Properties
The Imola 8 head is constructed with 304 stainless steel, open-back, and flanged sole. The blade is encased in an attractive black finish. Weight is evenly distributed from the toe to the heel. This allows for even strokes, low center of gravity and comfortable follow-through.
Shaft Options
Imola 8 putters are fitted with 33-, 34- or 35-inch steel shafts, positioned over the head's heel. The hosel is slightly offset (1/3 offset). This design creates a strong head-shaft relationship and forgiving results. Most Imola 8s are stocked with Winn grips. In feel and design, the TaylorMade Imola 8 is similar to the Odyssey White Hot Tour #2 blade.
Resources