Conditioning Exercises for Improving Golf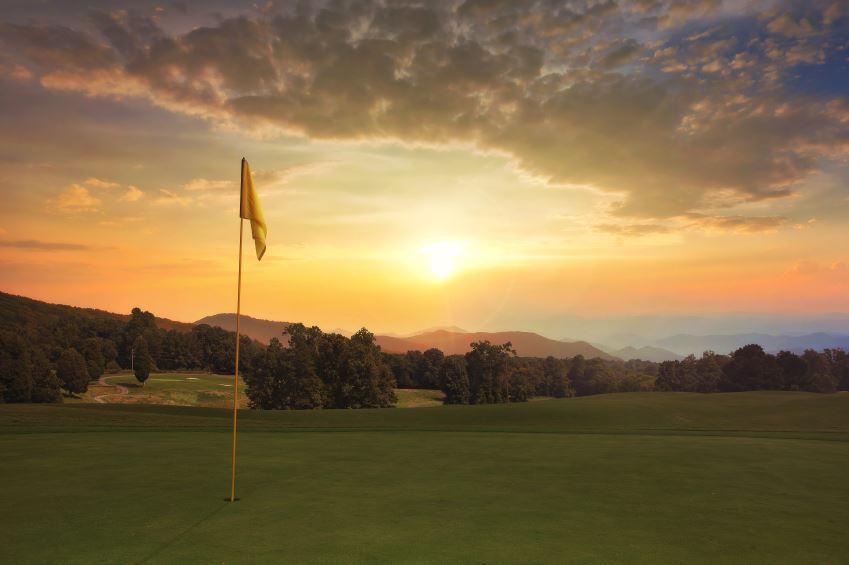 Trying to get in top shape is always a great idea for any sports. Thoughts on conditioning for golf have changed quite a bit in recent years. In the past, there was little thought given to conditioning or getting stronger. Golf was thought to be a game that was dependent on hand-eye coordination and little else. However, top players like Tiger Woods have changed the thought process. Golfers who are in better cardiovascular condition and have increased their strength have a better chance to succeed.
Running
To train for a season of golf, it actually makes sense to run. Competitive golfers don't just sit in a cart and drive from one shot to the next. Many low-handicap golfers will walk 18 holes and do it three or four times a week. Running 2 to 3 miles at a time can only help a golfer who walks 4 to 5 miles over a typical 18-hole round of golf.
Core exercises
Golfers get most of their power from their core muscles in their trunk. Lifting weights will help a core get somewhat stronger, but working with an exercise ball will help even more. Sit on an exercise ball and lift light weights with proper form or make small circles with your arms. This will help you develop a stronger core.
Back exercises
Back strength is very important to a golfer. Stretching out the back will only help a golfer with with range of motion and power. Lay down on the floor with your knees angled up. Put your arms at your side and lift your butt up off the floor 10 times. This will help your lower back.