The Best Golf Component Driver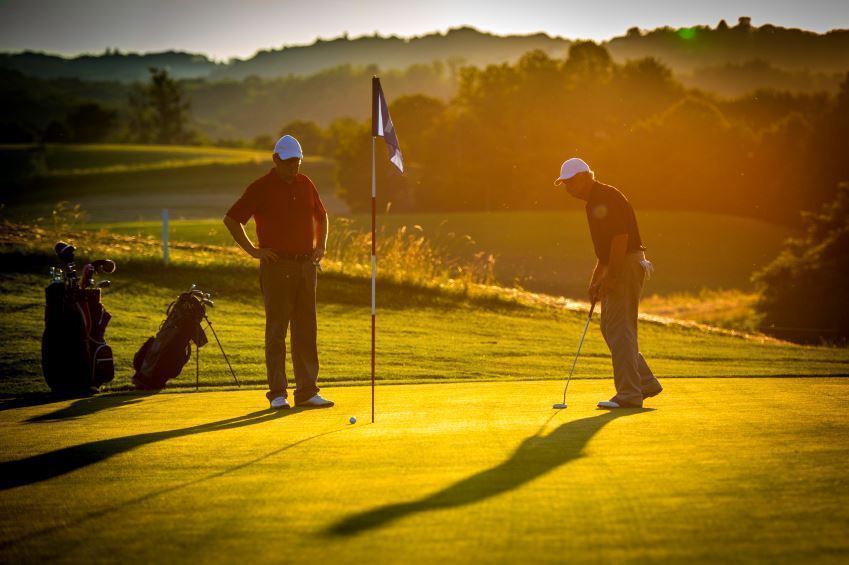 Component heads are not all created equal. Just like brand name clubs, there are good and bad ones. You have to decide which features you want the head to have. Do you like square heads or traditional shape? Draw models or regular? Component heads are even available in multiple colors. Considering how expensive drivers are and how important they are to your game, it does not make sense to buy a driver off the rack. The next time you are going to purchase a new driver, try having one custom built for you.
KZG GF4
The GF4 features movable weight technology. The four weight slots and seven weight options allow for more than 2,000 possible variations. By changing the positions and the amount of the weights, you can manipulate launch angle, swing weight and draw/fade biases. All the possible combinations make the GF4 customizable for any golfers desire. Available at www.kzgolf.com.
Geek Golf Dot Com This
Geek Golf drivers are the component head of choice for many long drivers. Geek Golf has many Re-Max World Long Drive Records and Championships under its belt. The Dot Com: This may be a silly name, but is a serious driver. The forged head features proprietary weight added directly behind the ball in the rear of the club skirt. Energy power slots on both sides of the head help increase club head speed. Designed to launch the ball lower and with less spin resulting in a flatter trajectory and more roll. Because of the low launching characteristics, players with slower swing speeds should pick a head with more loft than they normally would. (See Resources below).
Wishon 525 GRT
The 525 GRT has a tour profile and cobalt blue finish. The GRT face design ensures a more consistent launch angle on mis-hits. The variable face thickness maximizes distance and forgiveness on off-center hits. A forward center of gravity promotes a more penetrating ball flight and greater roll. The stock lofts are 9.5 and 11 degrees but can be custom-built to any loft between 9.5-12 degrees. (See Resources below).