5 Things You Need to Know About Beating That Plateau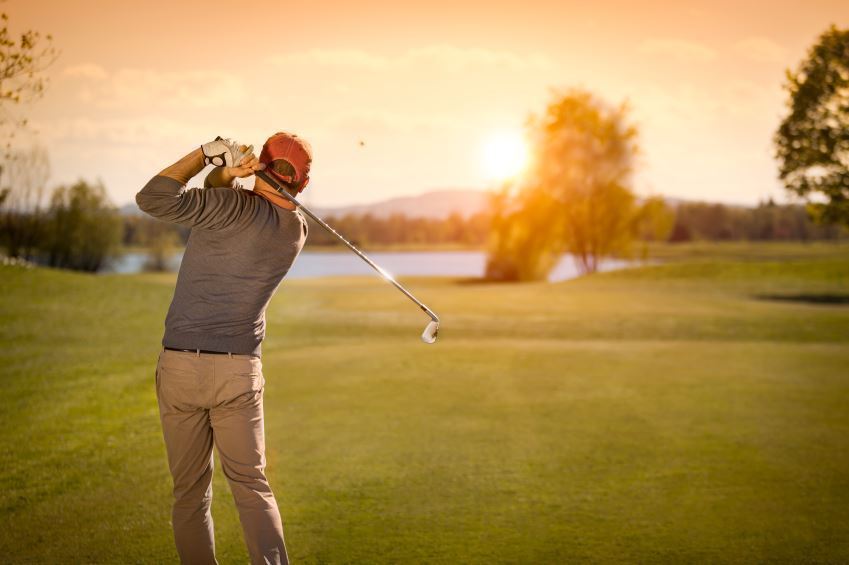 Golf is a game of milestones. Many people use a particular score or handicap as a milestone they are looking to reach. If you are looking to reach your next milestone, you can take several steps to help yourself.
Your Physical Limitations
That next plateau for you could be adding 20 yards to your drive or lowering your score by five. You have reached a plateau because you have bumped up against the ceiling of your current abilities.

To make the ball go further off the tee you need to be a little stronger. That means exercising, particularly weight or resistance training, to increase your strength.

It could be that the reason you are not scoring better is that you become fatigued by the end of the round and you are not executing your swing like you did when the round started. Again, train to become in better shape and you will have the focus you need to reach your next plateau.
Invest in New Equipment
Golf equipment technology has advanced in the last 20 years. Spend some time at your local pro shop letting the professional know what your goals are, and he will help you find the equipment you need to reach those goals.
Think Differently
One of the biggest barriers students have to reaching the next plateau is that they cannot find new ways to manage a golf course. Some people enjoy the challenge of getting their ball to bend around that dogleg to the left off the tee on that one par 5, but that does not help you to reach your goals.

Study the professionals on television and imagine what you would do in their situation and how you would handle the shot. Make notes of what the shot is and what you think should happen, then make note of what the professional actually chose to do and the results they received.

You will find that most of the time a professional will see things differently than you do, and their shot results are better because they can better manage the golf course. This will not automatically allow you to think like a professional, but it will help you see the options better when you approach a shot of your own.
Go With Your Gut
People trying to reach that next plateau in golf will often find themselves drifting further away from that goal because they are thinking too much. Improving your conditioning and investing in new equipment will help you play better golf, but they can only help if you stop over-analyzing things and just play the game.
Take Lessons
Take lessons from a teaching professional to help you reach your goals. Let the professional know what your goals are, and he will work with you to help you beat that plateau. Lessons can help players at any level.