Clones Versus Brand Name Golf Clubs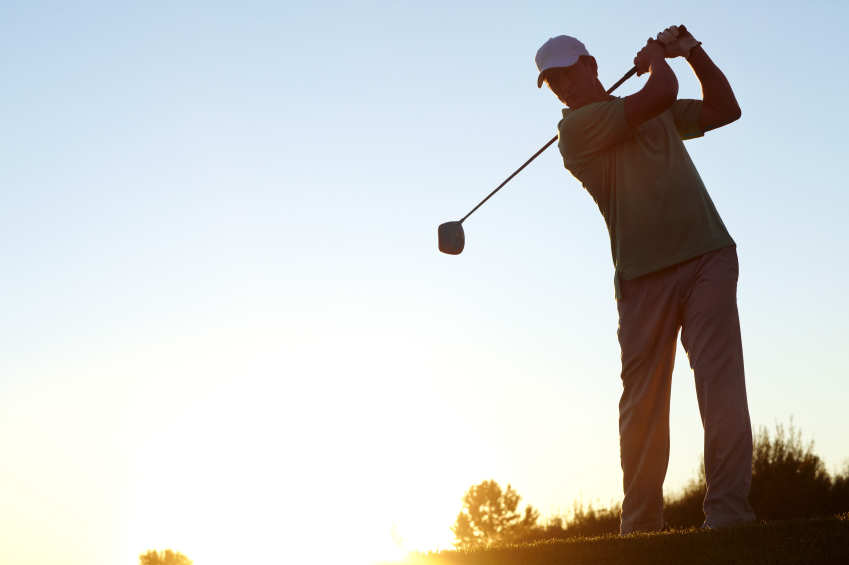 A major misconception that surrounds clone golf clubs is that they are cheap imitations or counterfeits. The truth is, clone clubs are simply clubs that are constructed and manufactured by smaller companies. However, clones do contain materials that are similar to name brands.
Same Materials, Same Design and Same Style
Almost every single golf club that is made by a brand name manufacturer has a less pricey clone made by a non-brand name company that is almost exactly the same. For example, Pinemeadow Golf makes a club called the Command Hybrid which is made with the same 17-4 stainless steel, same shaft options (graphite or steel; regular, senior, stiff or extra stiff) and the same loft options (16, 19, 22 and 25 degrees).
The Price Difference
The major reason why clone golf clubs are preferred by many golfers is the fact that they are a lot less expensive. In fact, buying a set of clone clubs could save someone 50 to 75 percent. The best aspect about the price difference is that the lower cost doesn't come with the burden of providing an inferior product. For example, the Pinemeadow Golf ZR1 460cc Titanium driver is constructed with the same material, design and style as the PING G10 Titanium Driver but only costs $99.95 as opposed to the $350, which PING has set as its manufacturer suggested retail price.
Name Brand Factor
There is only one reason why a golfer would choose a brand name club over a clone, and that is simply the prestige associated in owning a name brand. Golf is a status sport, with an unspoken competition between opponents when it comes to apparel and equipment. What would be more of a statement, pulling out a $200 Odyssey White Steel SRT 2-Ball putter to sink a 25-footer or a $40 Pinemeadow Golf Xeon M-4 Putter? If the name brand factor is not important to you, or if you are a beginner, then clone golf clubs are highly recommended.