Best Oncourse Snacks For Golfers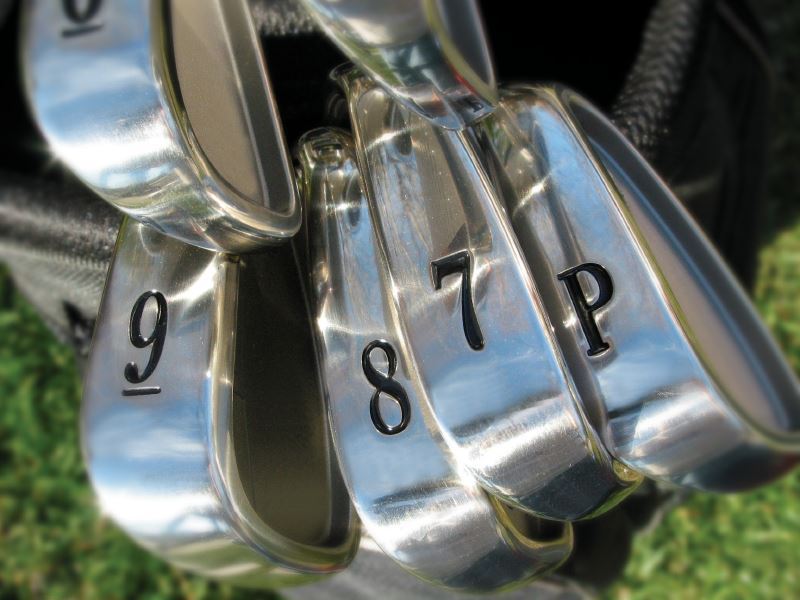 Golf can be a grueling game, and most golfers need sustenance when in the middle of a four-hour round of golf. At many courses there is an opportunity to stop at a snack bar called a halfway house to get a sandwich and a soda. Even with that, golfers will find they are flagging as the final nine holes begins. It's a good idea--and completely appropriate--to carry snacks in your golf bag to tide you over.
Peanut butter and jelly
A peanut butter and jelly sandwich may not be everybody's top snack, but many golfers carry the sandwich with them for extra energy at an appropriate time. There's a quick rush from the sugar in the jelly, and the peanut butter has protein. Former professional golfer Al Geiberger was known for carrying his peanut butter and jelly sandwiches and won several tournaments after re-energizing himself with the snack.
Apples and Fruit
Many golfers will pack apples or other fruits. There are clearly health benefits to eating the fruit, and most golfers, athletes and others find having an apple or an orange quite refreshing when they are tired.
Candy
While candy bars don't have much nutritional value, they do provide a positive spike in an individual's energy level. This is no substitute for a decent meal or a healthy snack, but if a golfer is fading in the final holes of a match, a chocolate bar may provide just the energy needed to finish the round.