4 Best Golf Ball Retrievers Worth Grabbing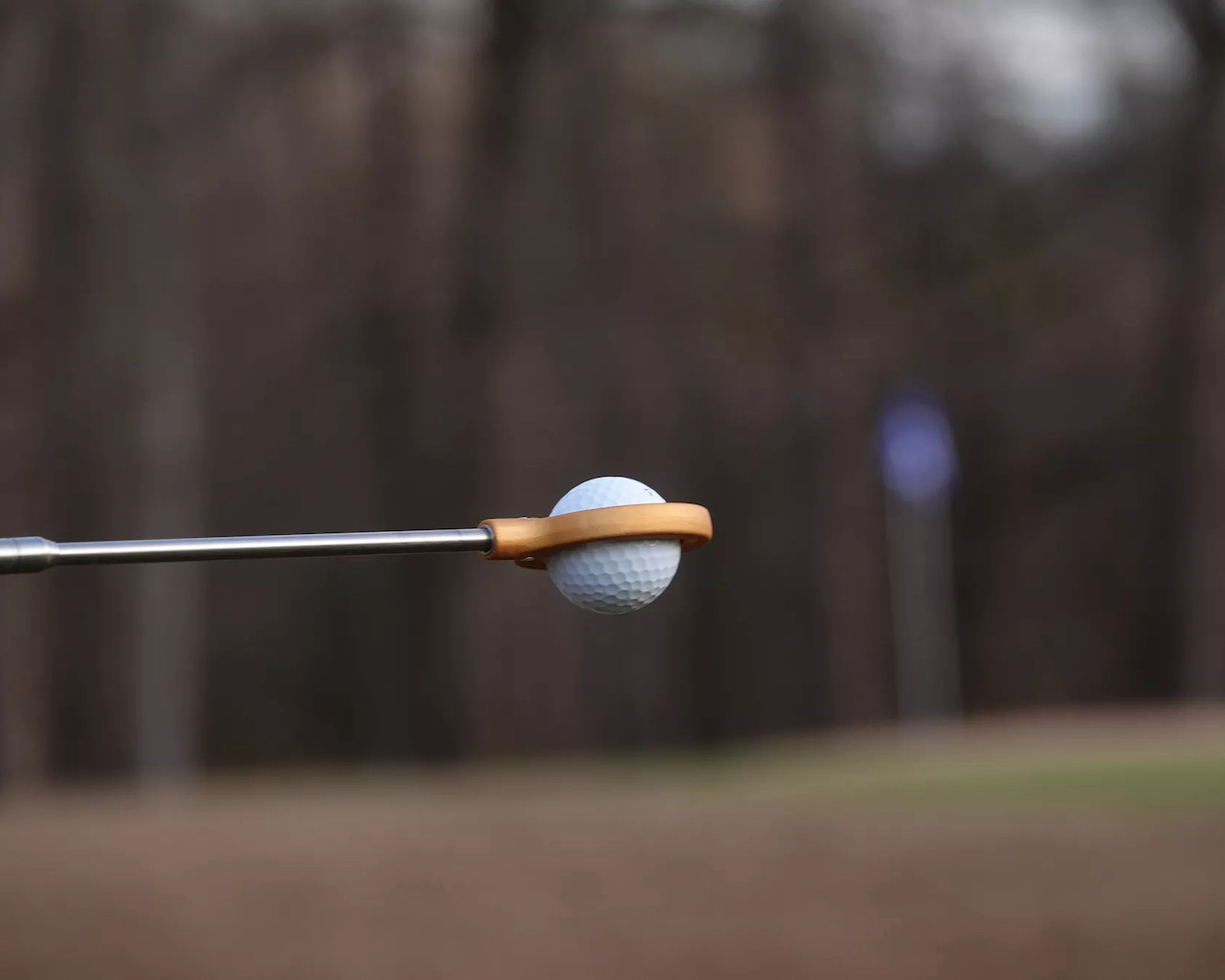 Golf ball retrievers, love them or hate them, are popular amongst the golfing public. If you've ever wanted to know more about golf ball retrievers or are looking to purchase one, here's an overview and guide to help you snag the right retriever for your bag.
Golf Ball Retrievers: What and Why?
Golf ball retrievers have been around for decades. They are typically made from aluminum or a heavy-duty plastic. They have a grip handle, a basket or device on the end that scoops and holds a golf ball, and they extend much further than their collapsed position.
Golfers purchase golf ball retrievers to fish golf balls out of shallow water. Sometimes it's their own golf ball that they are pulling out, sometimes it's not. There's no doubt that golf ball retrievers save people money, especially if you take into account the fact that golf balls can cost up to $4 each depending on the brand and model you play. You can even sell the used golf balls you find on the course.
Golf Ball Retriever Dislikes
While there's no doubt that golf ball retrievers can save you money, the most common disdain for them is that they slow down the pace of play. This happens because golfers using the retriever spend too much time fishing for their golf ball instead of keeping up with the rest of the group. Nobody likes waiting for the group ahead of them on the golf course. It's even more frustrating if you're waiting on somebody who is fishing a water-logged ball out of the bottom of a pond instead of actually playing golf. Keep this in mind and be sure not to use your golf ball retriever if there are golfers behind you.
Types of Golf Ball Retrievers
There are two main types of golf ball retrievers, conventional and collapsible.
Conventional
The most traditional or conventional golf ball retriever stands up in the bag and may be extended 18 to 20 feet. This type of retriever usually extends by pulling the shaft out as needed and locking it in place. On the end of the shaft, there's a small basket or a spring-loaded locking device. As an example, the I Gotcha brand has a spring-loaded device that snaps shut around the ball, so you won't drop the ball once you've located it.
Collapsible
The collapsible golf ball retriever is perfect for those carrying their bags as the retrievers collapse to 12 to 18 inches, but extend 6 feet 6 inches or more. These retrievers are lightweight and so small that they can fit into the pocket of a golf bag. Collapsible retrievers extend by pulling on the shaft. They do not usually need to be locked in place, and while this type of retriever may be less durable or sturdy than a conventional retriever, the trade-off is a small size and lightweight. On the end of the shaft, there may also be a small basket or spring-loaded locking device.
Top Golf Ball Retriever Models
Here are some of the top golf ball retriever models if you're looking for the right one to purchase.
I Gotcha Jawz Compact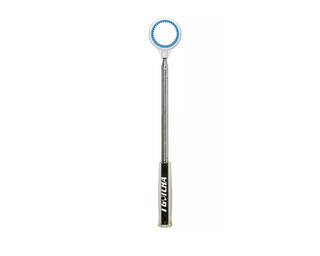 The I Gotcha Jawz comes in 10, 14, and 18-foot options and in three different color options. It has a molded, rubberized handle and can pick a golf ball up from either side of the head.
Magic Gripper Max Hide-Away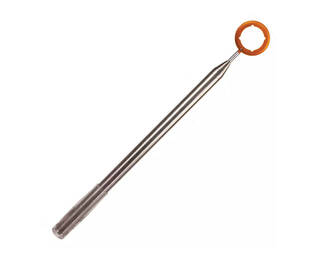 The Magic Gripper isn't just a name, the golf ball actually grips to the head of the retriever like glue. Made from anodized aluminum, this model won't rust and will hold up well to wear and tear.
Callaway 15' Ball Retriever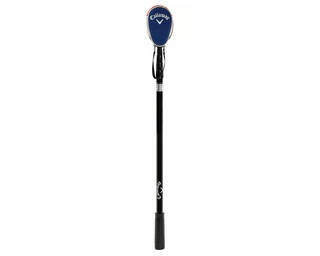 When one of the largest golf club manufacturers in the world produces a golf ball retriever you know it's going to be one of the best bets to purchase. This Callaway model extends 15 feet and even has a dual zip headcover.
Dynamic Brands Search N' Rescue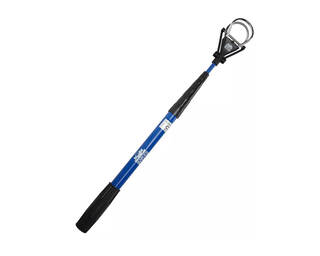 Aside from having the best name in the golf ball retriever industry, this Search N' Rescue from Dynamic Brands is made from a powder-coated aluminum and has a retractable design for compact storage.