Comparison of Adidas Shoes Vs Nike Shoes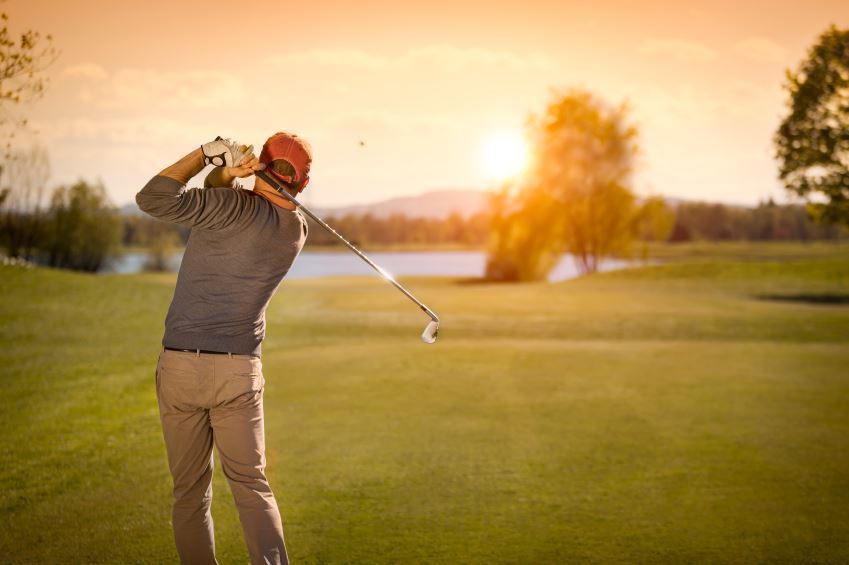 When stepping onto the golf course, golfers must remember to put their best foot forward in the best possible shoes. The type of golf shoes can determine whether a player shoots a good round or a terrible one. Every intricate detail from the style cushioning that the shoe contains, what type of cleats or spikes are attached to the bottom and even how the actual shoe looks all can influence how well a player competes in the shoes. When it comes to golf shoes two of the biggest and best made brands are Nike and Adidas.
Adidas Golf Shoes
Adidas golf shoes are some of the finest golf shoes available today. Adidas golf shoes come standard with ClimaProof technology for superb waterproof protection, Fitfoam technology for extreme comfort while walking and swinging and outstanding DTAC cleats with 10-cleat TRAXION, which provides premium grip stability and comfort. Adidas golf shoe styles range from the top-of-the-line Tour 360 series (includes limited and 360 II) to the very popular Powerbands to the cost efficient FitRx. The suggested retail price range for Adidas golf shoes is $85 to $250 per pair.
Nike Golf Shoes
Nike golf shoes are also at the top of many lists of quality golf shoes. Just as they do with all performance footwear, Nike institutes any and every new technology that their designers can come up with in order to help the users of their shoes achieve success. Nike golf shoes come with either Air Max or Zoom Air technology for maximum comfort, Nike Power Platform technology for total traction and TPU outsole and Q-LOK Spike System with Scorpion Stinger Spikes for the ultimate in stability, grip and traction on the course. The Air Tour TW are Tiger Woods' signature shoe and the best Nike has to offer, along with the economic Air Max Summer, revolutionary Air Zoom Elite and the Air Max Revive all make up a wonderful assortment of shoes to choose from to get your game on track. Suggested retail prices range from $100 to $275 per pair.
Heads Up Comparison
The four major things that golfers look for when purchasing a pair of golf shoes are comfort, style, cleats and price. When it comes to comfort Adidas golf shoes have a leg up on Nike golf shoes; both are extremely comfortable however Adidas' fitFoam technology is something Nike just doesn't have an answer for yet. In terms of style no one makes a better looking performance shoe for any sport than Nike; they are absolutely the best looking shoes on any course. When it comes to cleats, Nike uses the unbelievable Q-LOK Spike system with Scorpion Stinger Spikes which are by far the top cleats on the market today in the opinions of many golfers everywhere. The final component is price and the two brands have very comparable prices, separated by only $15 to $25 per pair, which generally isn't enough to sway a decision one way or the other.