Golf Job Interview Tips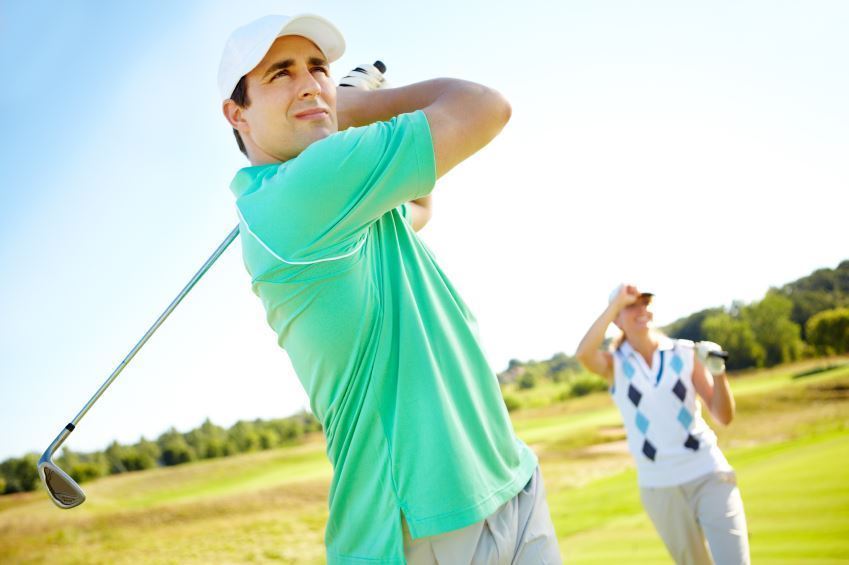 Interviewing for a golf job is a little different then interviewing for any other job. Like other job interviews, you need to be polite, well-dressed and well-groomed, on time and bring resumes and, if necessary, business cards. In specialty fields like the golf business, though, employers will place more emphasis on certain issues than others.
Research the Facility and Competitors
Know what you are going to say for those commonly asked interview questions and questions relevant to the position. Make sure you research the facility you are interviewing at as well as competitors in the neighborhood. Know the other professionals working there and what they have accomplished. If the facility is at a resort, know what they charge. If it is a private facility, know what kind of members they attract. If it is public, be aware of how it is owned. Portraying this knowledge in the interview will show the employer you understand the situation.
Emphasis on Appearance
You want to be clean and looking nice. The golf industry has an emphasis on appearance. Official PGA attire is khaki pants, blue button-down shirt and a navy sport coat. Stay in the blue color scheme for the tie. Wear a brown belt and shoes. For women, wear regular business attire. You should also be clean-shaven and properly groomed.
Provide a Portfolio to Review
A key thing to bring with you is a portfolio detailing your previous experience. Pictures of displays you created, a sample of the member newsletter you produced, calligraphy examples, budgets, promotional pieces and so forth. Even if you think it's irrelevant, it may be something new to the employer. The more you have, the more diverse you will be to the employer. If hired, this could expand your responsibilities.
Show Broad Experience on a Resume
In most fields, job longevity is a very important trait that companies seek in new employees. For the golf business, though, it is just as important to have worked in a few places in a short amount of time. This sounds wrong, but in the golf business there are many different types of facilities and they all operate differently. Private courses are different from public courses. Knowing how to run a resort and a semiprivate facility looks good on a resume.
Showing Extra Knowledge Is Key
You may be asked some questions that pertain to the facility, but you might not think they pertain to the job. Some of those questions will be about food and beverage experience.
- If it is a small operation, you may be asked to handle the restaurant as well. Having basic working knowledge of this should be good enough.
- You may also be asked about the grounds. If it is a frosty morning and the head greens superintendent isn't around, you should know when it is safe to let the golfers out so they don't kill the grass. These questions aren't a given, but some like them may be asked.