About Patterns for Golf Club Covers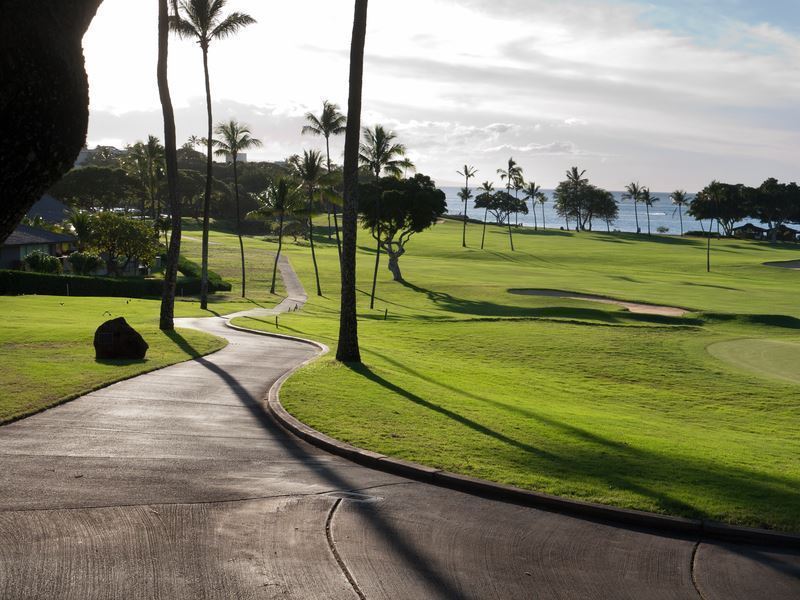 Golf head covers prevent your golf clubs from scratching and banging into each other during the course of a round of golf. They also provide protection in adverse weather and will keep the clubs from getting too wet in the rain. But in addition to protecting your clubs, you can have a little bit of fun by picking out golf club covers that go with your personality.
Baseball Head Covers
You can purchase head covers that match your favorite team. If you are a sports fan and you love the Red Sox, Cubs, Dodgers or Yankees, you can show your allegiance on your head covers. Pick out some leather head covers with your team's logo.
(2009 price: $31.95)
Animal Head Covers
This is one of the most popular designs for head covers. Put your driver in a lion, your 3-wood in a tiger and your 5-wood in a rhinocerous. Your friends will be amused and your kids will be amazed to see plush animals sitting on top of your clubs.
(2009 price: $39.95)
Talking Head Covers
Among the newest developments are head covers that come equipped with messages. If one of your playing partners slices one off into the woods, imagine hearing the voices of the Three Stooges, Abbott and Costello or Rodney Dangerfield cracking wise about the quality of the shot. If you can laugh at yourself, you will definitely enjoy your round.