FootJoy Golf Shoes: Top Picks for Every Player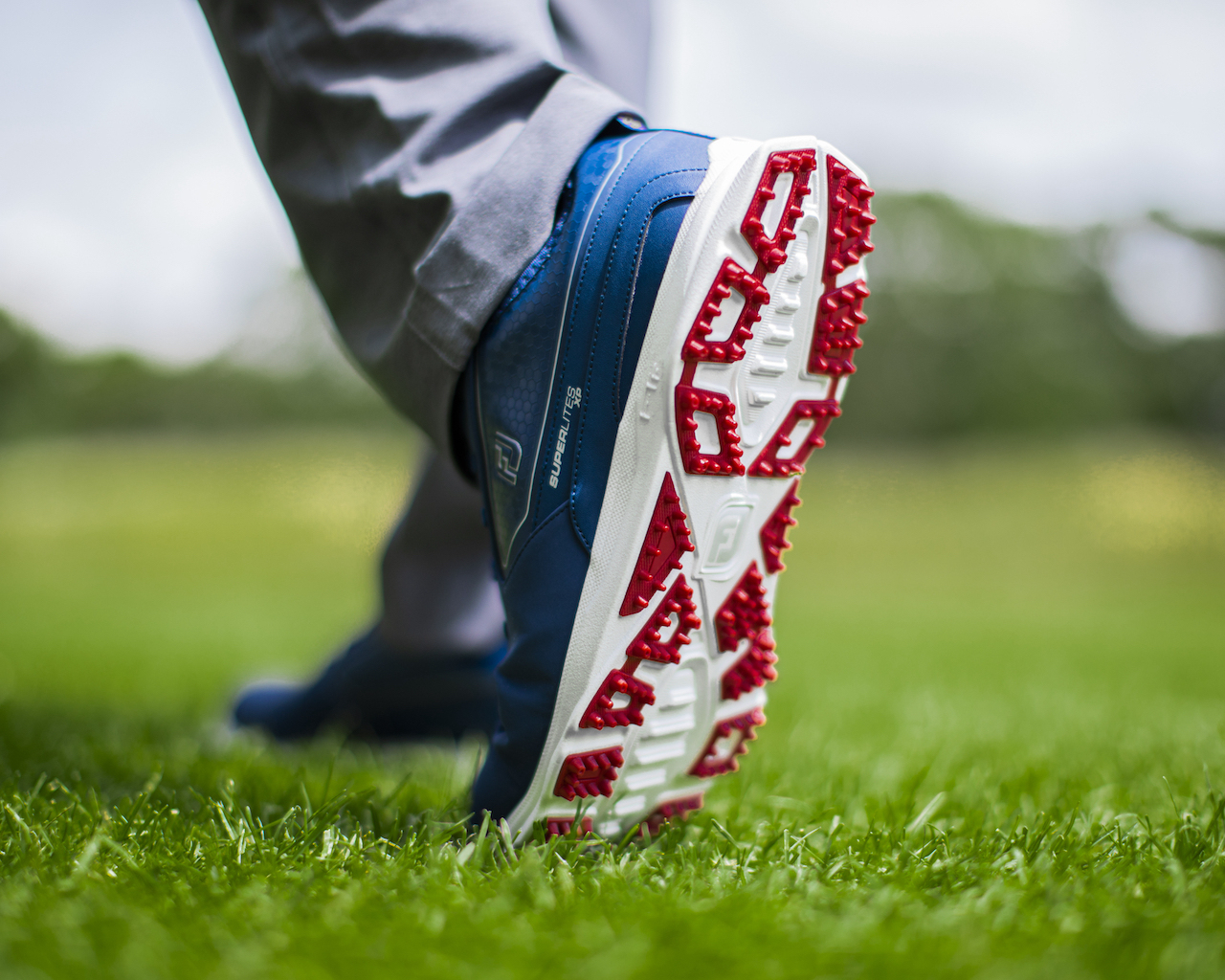 With so many golf brands available to consumers it's difficult to have a gold standard in any particular product. But FootJoy is exactly that for golf shoes. No manufacturer has been as successful at the golf shoe game as FootJoy and the current lineup is evidence as to why that is. Whether you're seeking fashion, function, comfort, or convenience, there's an "FJ" for your game.
FootJoy: A Brief History
According to the FootJoy website, the company was founded as Burt and Packard Shoe Company in 1857 but was soon after renamed Field and Flint. Fast forward to the first Ryder Cup in 1927 and the company's golf shoe got its big break by becoming the official shoe of the American Ryder Cup Team, captained by Walter Hagen.
The brand didn't become known as FootJoy until 1970, and in 1977 General Mills purchased FootJoy. Less than a decade later, in 1985, the Acushnet Company purchased FootJoy and continues to operate it along with Titleist. Today, FootJoy remains one of the leading companies in golf. Here are some of their top offerings in golf shoes.
Best Style
FootJoy golf shoes have always provided a traditional option for the classic golfer, but that doesn't mean FJs don't offer some style for everyone else.
FootJoy HyperFlex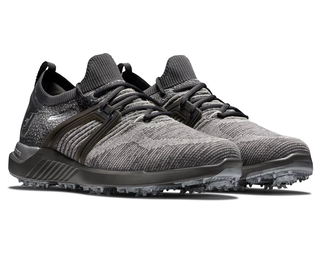 FootJoy offers shoes for just about everyone, and the HyperFlex is a cross-generational style and ups your golf outfit no matter what you pair with them. The mesh construction actually has a membrane beneath it which makes the shoe 100% waterproof in addition to being stylish.
The OptiFlex outsole is designed to move with your swing and has a combination of seven replaceable soft spikes and permanent spikes to give ultimate traction and control. The HyperFlex is available in three color options.
Best Waterproof FootJoys
Let's face it, golf is an outdoor sport. While we wish we could play every round in perfect dry conditions, waterproof golf shoes are an absolute necessity.
Traditions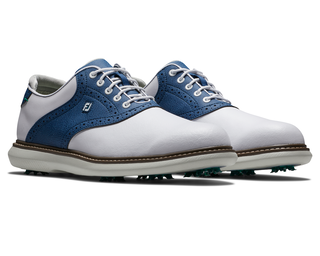 The look is in the name. The FootJoy Traditions are, at first glance, what you imagine a FootJoy shoe to be. A classic-looking saddle that's been worn by amateurs and professionals for decades. Upon further review, the Traditions are actually a modern take on that old shoe. You can wear them for days without feeling their weight. They are full grain leather, which makes them 100% waterproof and easy to clean. If you're going to get caught in the elements on the golf course, you'll want to be wearing these shoes. They're available in seven classy colorways.
Most Comfortable
If you're going to spend four to five hours on your feet during your round of golf, you're going to need some comfortable shoes to keep you going.
Superlites XP
If you're looking for a FootJoy shoe that's built for comfort you'll be hard-pressed to find a pair more enjoyable to put on than the Superlites XP. These shoes are incredibly lightweight and are our choice for the best FootJoys for walking.
The synthetic upper makes them breathable and the mesh liner gives them a sock-fit. Just because they're comfortable and light doesn't mean they don't have traction though. The soft molded rubber bottoms have a durable spikeless design that stands tough even in tall grass or bare spots.
Best Spikeless FootJoys
Say goodbye to changing your shoes in the parking lot. Spikeless golf shoes have become acceptable on and off the course, and FootJoy is no stranger to the category.
Contour Casual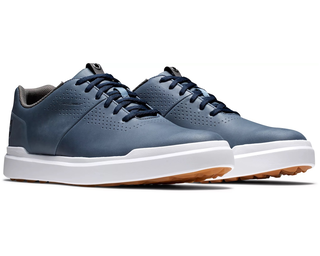 While these are a perfect spikeless option from FootJoy, they are also the best option if you're looking for a shoe to wear on the course, in the clubhouse, or out to dinner. The Contour Casual is full-grain leather, but they are breathable throughout a warm day on the course.
A lightweight PU Fit-Bed is designed to give superior comfort and the DuraMax outsole gives the support you need while playing or commuting. The Contour Casual is available in four colors to match everything from golf shorts to jeans.
Best Spiked
FootJoy has the classic style down to a tee, so it's no surprise they offer a quality spiked golf shoe with a traditional look.
Premiere Series - Packard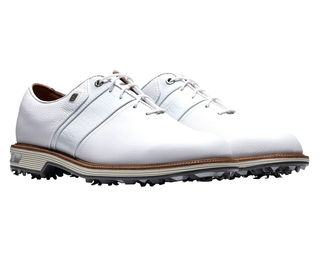 The Premiere Series is another classic design from FootJoy that continues to resonate with players young and old alike. It's also a great spiked option from the brand that perfected golf spikes. The fine details on the full-grain leather and calfskin are vintage FootJoy. Sheepskin lining, OrthoLite EcoPlush FitBed, and amazing craftsmanship make you feel like a million bucks in these kicks.
Conclusion
It's really hard to go wrong when investing in a pair of FootJoy golf shoes. Aside from all of the appealing styles, FootJoy offers shoes that range in price from $90 to $200. And if you're feeling creative, don't skip the MyJoys option which allows you to design your very own pair.