Fitting a Golf Club for Left-Handed Golfers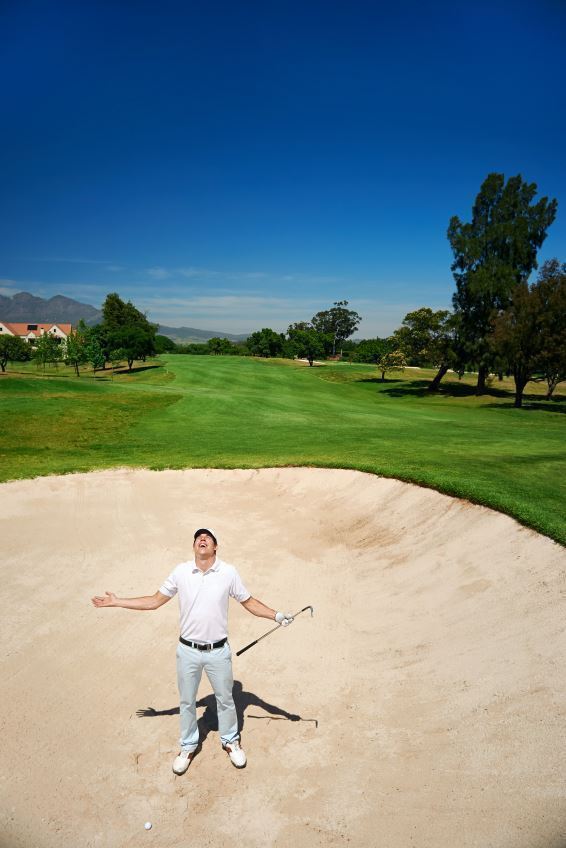 About 90 percent of all golfers play the game righthanded. Among those who play lefthanded, many do so even though they do everything else righthanded, like PGA Tour players Phil Mickelson and Mike Weir. There are far fewer equipment choices for lefties. But whether you're right- or lefthanded, the principles for choosing clubs are the same.
Instructions
Difficulty: Moderately Easy
Determine how much you are willing to pay for clubs before you head out to the sporting goods store or pro shop. A full set of clubs can cost as much as $2,000 or as little as $100 if you are willing to buy them used. A single driver can cost $400 or more, so it's smart to set a budget before you shop.
Decide between shafts that are made of steel or graphite. Steel-shafted clubs are somewhat less expensive, but graphites are lighter, so they are easier to swing. Graphite shafts are less likely to twist during your shots, which will add to your accuracy. Graphite shafts are a good choice for young players, women and seniors because they are far more forgiving than clubs with steel shafts.
Know what types of clubs you want. In years past, it was very easy to shop for clubs because they came in full sets: two through nine irons, a sand and a pitching wedge, a putter and three woods. Today you see hybrid iron and woods, and wedges that vary by the angle of the club face. There are also thousands of putters to choose from.
Choose the right flex of your shaft for your particular game. The flex of a shaft means how much it will bend at the point of impact with the ball. There are five different flexes: senior, ladies', normal, stiff and extra-stiff. A good way to determine what flex is right for you is to see how long you can hit your driver on the fly. If it's less than 180 yards, choose a ladies' shaft. If you can hit the ball 200 yards, choose a senior shaft. Players who can drive 225 yards should opt for a normal shaft. Unless you can drive 300 yards, don't even think about extra-stiff shafts.
The length of your clubs is important. Manufacturers make clubs that conform to the height and weight of average golfers, so that means that off-the-rack clubs may not fit you. Seek the advice of a salesperson, as your new clubs can either be altered by the manufacturer or the store where you make your purchase.
Resources