How to Succeed on Short-Sided Deep Bunkers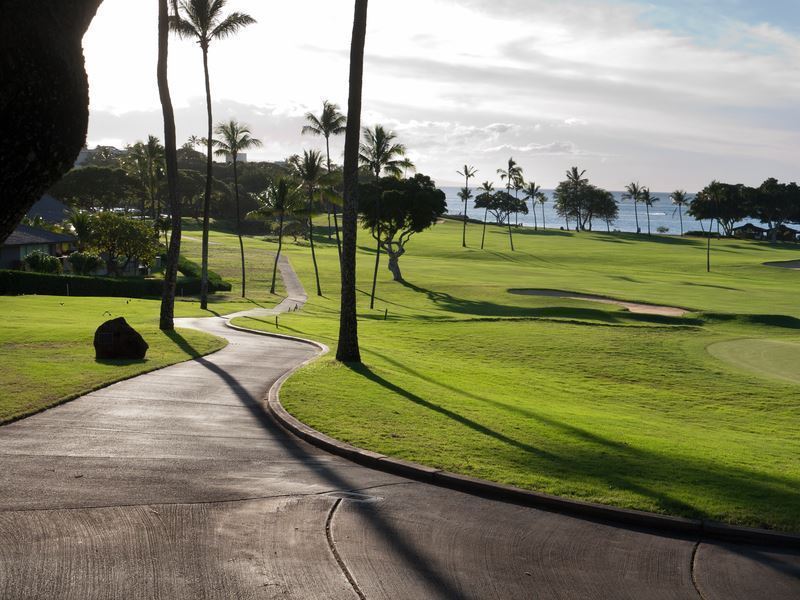 Deep bunkers can be the bane of any golfer's existence. Once you get near the green and your ball ends up in a bunker, it is likely to be deep and formidable. However, you can learn to play from these deep bunkers, especially when you have an opportunity to get out through the short side. It's about technique and building a repeatable swing that you can use whenever you are in the hazard.
Instructions
Difficulty: Moderately Challenging
Take the club in your bag that has the most loft. Many people have heard of the 60-degree lob wedge. However, the 64-degree X-wedge is made to get the ball out of the deepest bunker. If you have this club, you need to use it here.
Open your stance significantly. Instead of squaring your shoulder to the flagstick, your belly button will be pointing at the flagstick. Your left shoulder should be to the left of the flag.
Dig into the sand with your spikes. You want to maintain balance on a surface that is difficult for you to maintain a toehold, so you have to twist your spikes rather significantly. Once you feel secure, make sure you are playing the ball about an inch closer to your front foot than your back foot.
Hit about 1 inch behind the ball. You are not allowed to ground the club in the sand or take a practice swing. Once you have taken your stance, blast the ball out of the hazard by hitting an inch behind the ball. You are not hitting the ball directly, but instead you are blasting into the sand, and the sand will carry your ball out of the trap.
Come through the ball with significant force. You are in a deep bunker, and to get out of a bunker that may approach 20 feet deep, you need significant club head speed. Blast away, but make sure you hit the spot about an inch behind your ball.
Tips & Warnings
Open your stance when playing from a deep bunker.