How to Keep a Golf Diary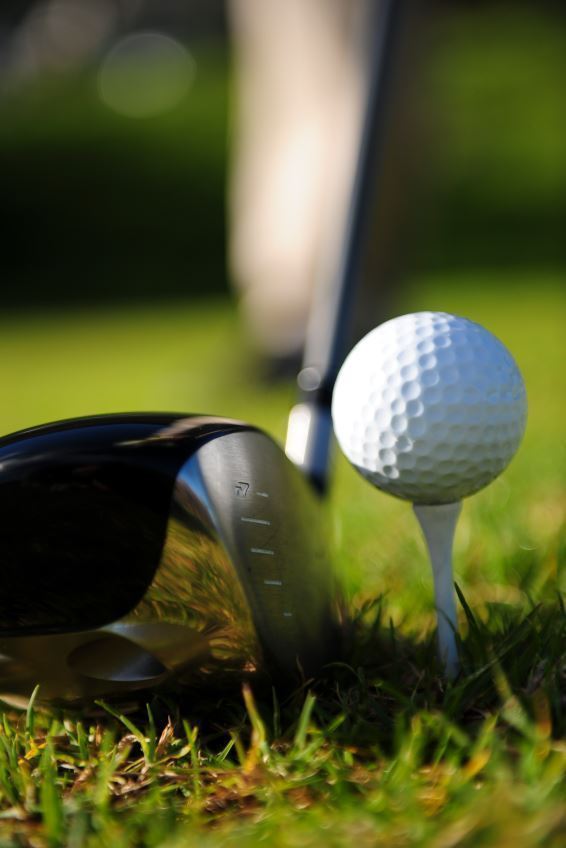 Keeping a golf diary is an excellent way of helping you remember what you did right and what you did wrong in previous rounds. Sometimes our memories can play tricks on us, and we think we can remember exactly what happened; but writing everything down removes all doubt about the circumstances of the previous round. You may also want to write down other details, such as your playing partners, the name of the event and the meal you ate before the round.
Instructions
Difficulty: Moderate
Record what you ate for breakfast before you played your round of golf. It's important to go out on the course after eating and not try to play 18 holes on an empty stomach. You may prefer a full breakfast of bacon and eggs, or you may want something lighter. Either way, you should write down what you ate and know that you had enough protein before playing.
Describe the weather conditions when you started your round of golf. If you are serious about writing down the details of your game in order to improve, noting the weather is important. If you didn't hit the ball well, and the wind was blowing in your face much of the day, that might explain it. If you were hitting the ball further than you ever have, and you had a tail wind behind you, you will understand and remember why you were getting your distance.
Write down your best hole and what you did to make it a success. You probably hit the ball well throughout the hole, but you may have used a piece of strategy that helped you succeed. Perhaps you hit a bump-and-run pitch shot instead of a high, floating shot, and that's what helped you. Writing that down will help you remember to use that strategy again.
Note your worst hole, and try to figure out what caused the problem. If you slice your fairway shot into the woods on the par 5 fourth hole, make a note about it. Maybe the ground was wet, or perhaps you tried to hit the ball too hard. Writing it down will help you avoid that problem the next time.
Conclude your diary for a particular round by listing your score and giving your overall impression. You may have scored well, but you might be more frustrated than usual because you missed five putts that you should have made during the round. This will remind you to work on your putting in the future.
Tips & Warnings
Take notes when you go to the driving range as well. If you hit your 3-iron well but struggled with your driver, it might make sense to work on your driver the next time you go to the range.