How to Keep Score in Golf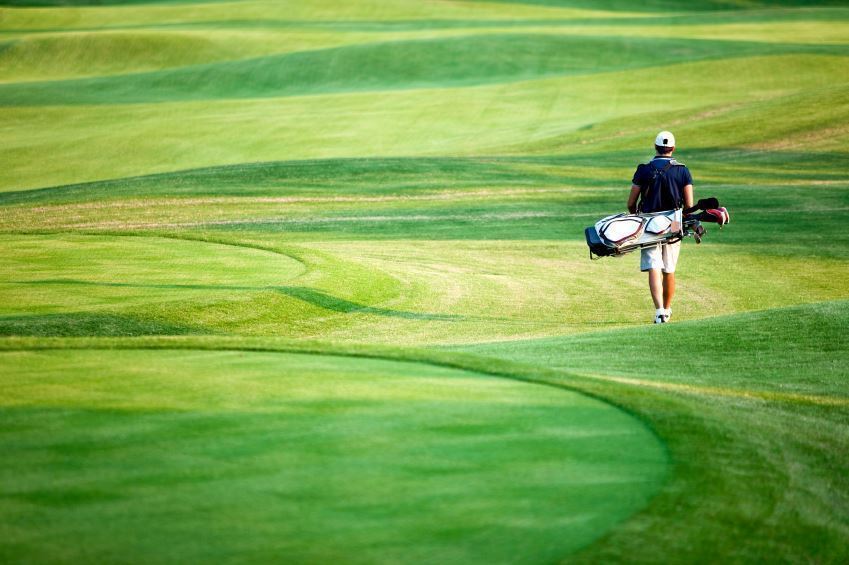 Keeping score in golf should be simple. You get a scorecard at the golf pro shop when you get ready for your round and you also get a pencil. The card has a slot for you to fill in your score at every hole and also includes room for everyone's name.
Instructions
Difficulty: Easy
Write down each player's name in your group in the order in which they hit off the first tee. Keep track of everybody's score on a particular hole, but be discreet about it. After everybody has putted out on the first green, let everyone know how you have scored them. If there are any disputes deal with them at the moment and not hours later at the end of the round.
If one of your playing partners tells you he has had a four on a particular hole and you have kept track and believe he has shot a five, there is a mature way to handle the dispute. You give him your recollection of each shot that he took. For example, "Joe, you had the tee shot, your second shot was from the short rough and then you made it on to the green. Then you two-putted." He might say that you are right and he had miscounted or he might say that he made it on to the green on the second shot. If he insists on the latter scenario, don't call your partner a liar. Take it up at the end of the round when both of you are no longer concentrating on your next shot.
Don't take it personally if a player insists on giving you a score that you know is incorrect. If you are not in an important competition or playing for money, there's no reason to get excited. However, if it is an important match, take it up with the other members of your golfing group.
If after conferring with the other members of your group you arrive at the conclusion that a member is being "reckless" with his scorekeeping, you are obligated to write up the dispute and present the issue to those in charge of the tournament or a match. Those who tend to cheat are probably not doing it for the first time and there may be a record of prior incidents.
Don't get nervous about having to keep score in a golf match. It's fun and you can handle the responsibility with maturity. If you have a dispute with a player, take it up with the other members of the foursome and work it out amicably if you can. If that is not possible, take your responsibility seriously and bring it to the attention of those in charge of the event.