How to Find University Golf Coaching Jobs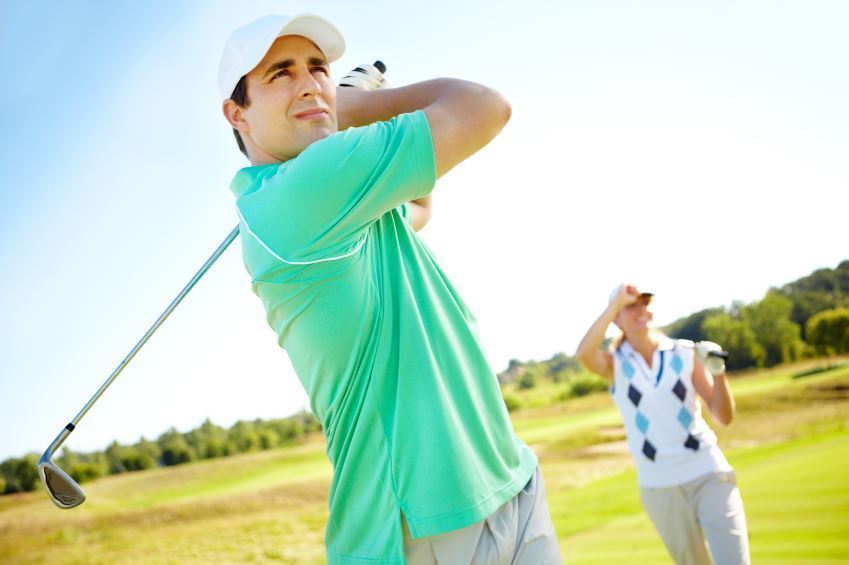 You've done all you can to become a touring golfer, but you simply don't have what it takes to be a financial success. Since you have to make a living and golf is your passion, you'd like to find a job that involves the sport. The thought of teaching 30 handicappers how to play the game keeps you from joining the ranks of golf professionals at clubs. What does appeal to you is becoming a golf coach at a university. But how do you go about it? Here are a few things to think about as you pursue a career in coaching golf at the college or university level.
Instructions
Difficulty: Moderate
Visit with a few people who have made it to the college coaching ranks. At the very least, you will learn what it's like to coach budding athletes--but do not miss the chance to take advantage of a tight-knit society. College golf coaches tend to be opportunists, so they are continually on the lookout for advancements in their profession. The people you talk with will know about the vacancies and the opportunities in coaching golf, and will be willing to share that information with you.
Prepare a resume that contains all of your golf accomplishments and send it to the athletic directors of colleges and universities that have golf programs, as well as to the people you discovered in Step 1. Within 10 days of soliciting them, begin following up with a telephone call. Ask about their current and future needs, but don't end the call without learning the names of others with whom you should make contact.
Pay your dues by taking any job in the athletic department of a college or university. By doing so, you will enter the halls of academia and begin building the reputation upon which your future will be based. Rarely, if ever, is someone from the outside named a coach without learning from the ground up. You must be willing to enter the field wherever there is an opportunity to be groomed for the future. Go to the website of the Golf Coaches Association of America and learn more about what it takes to be a collegiate golf coach.
For whatever reason, you may find it difficult to secure a golf-coaching position at a college or university. If that's the case, consider getting your start at the high-school level while you continue looking for the job you really want.