How to Choose Golf Wedge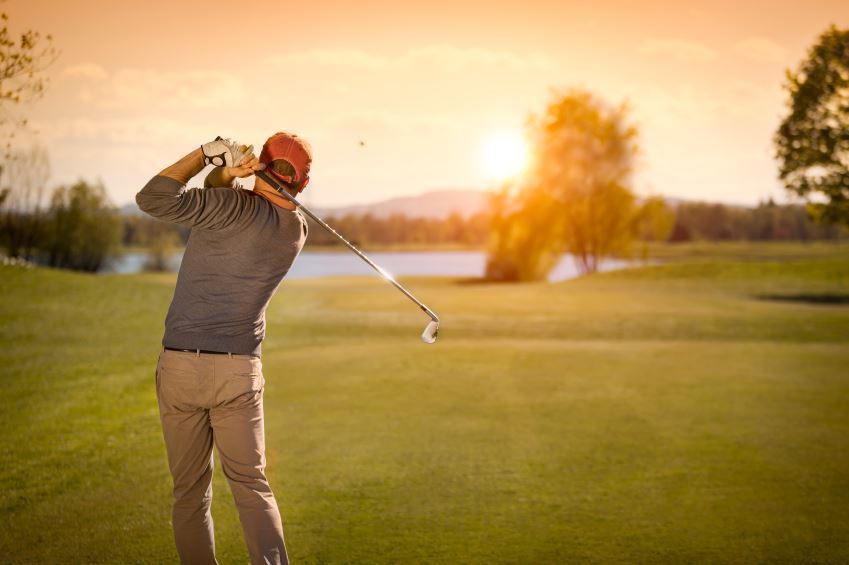 Golf equipment has come a long way in a very short period of time. For a long time, golfers would carry a sand wedge in their bag for shots from the bunker and a pitching wedge for shots that were 90 yards or less to the green. That is no longer the case. Some players will carry five or six wedges in their bag, and it's not unusual for the average golfer to carry four of them.
Instructions
Difficulty: Easy
Start off with a pitching wedge. This club is usually angled at 48 degrees. For an experienced golfer, the pitching wedge is the right club to use at about the 120-yard mark. It will allow the golfer to hit a high, soft shot to the green. Ideally, the 9 iron shot will land on the green at or near hole height and stop after a couple of short bounces, and possibly even spin back to the hole.
For an 80-to -100 yard shot, choose your gap wedge. This club is angled at about 52 degrees, and it should provide the golfer with an even greater degree of accuracy than the pitching wedge. The golfer will hit his gap wedge with a high degree of spin that will cause the ball to check up (stop and roll backwards) when struck correctly.
Take out your sand wedge when your ball is in the bunker. The sand wedge is angled at about 56 degrees. When struck correctly, the golfer will hit slightly behind the ball, and the explosion of the sand will lift the ball out of the bunker and get it to land softly on the green. This is a difficult shot for many amateurs, but with repetition and study a golfer can learn how to hit the ball out of the bunker with touch and accuracy.
A 60-degree lob wedge is an excellent club for the accomplished shot maker when he has a shot from the rough that is close to the green or when he has to hit the ball high and have it come to a quick stop. Pro golfer Phil Mickelson is known as a master with the lob wedge and with repetition and practice, a golfer can learn to hit the lob wedge with precision.