How to Buy Used Golf Clubs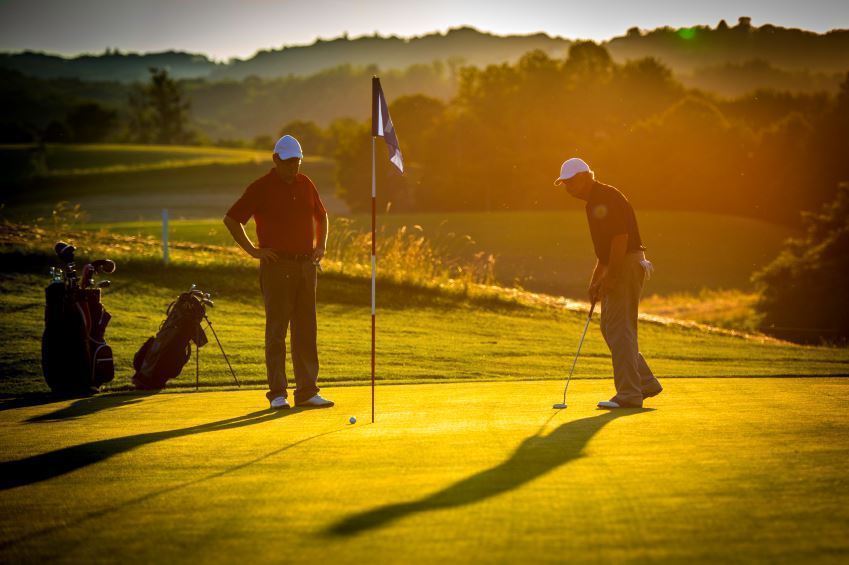 When you are first starting to play the game of golf, you shouldn't just go out and spend $700 or much more on a set of new golf clubs. It isn't practical or wise to commit so much money to a game that you are just starting to play. Even if you like the game and have played for a while, you don't have to drop an excessive amount of cash just to play with brand new, top-of-the-line golf clubs. Sometimes it's best to buy high-quality used clubs.
Instructions
Difficulty: Easy
At the very early stages, it's best to try to borrow a few clubs from friends or family members so you can get the feel of striking a ball with a golf club. Once you decide you want to play, you will probably head out to the driving range to practice. You will notice they have a large number of clubs to hit with and sometimes they sell these clubs. Tell the pro at the range you are interested in buying used clubs.
Head to your local golf course and talk to the manager of the pro shop. After a shipment of the latest top-of-the-line clubs, they may be looking to sell some of the golf course's older sets at discount prices. Ask for advice about good clubs for beginners that will be more forgiving than professional models.
Check out garage sales and thrift stores in your area. Don' t expect to find full sets of clubs, but you may find an occasional club that suits your needs. Someone may be selling the driver, 5-iron, pitching wedge or putter that you have always wanted. You may be able to get a great deal.
Search for used golf clubs online. You can easily get a set through an online auction site. Some of these clubs can be quite expensive because they are almost new and lightly used while others can be heavily discounted. Check to see if warranties are offered and what the shipping terms are before buying.