How to Play in a Pro-Am Golf Tournament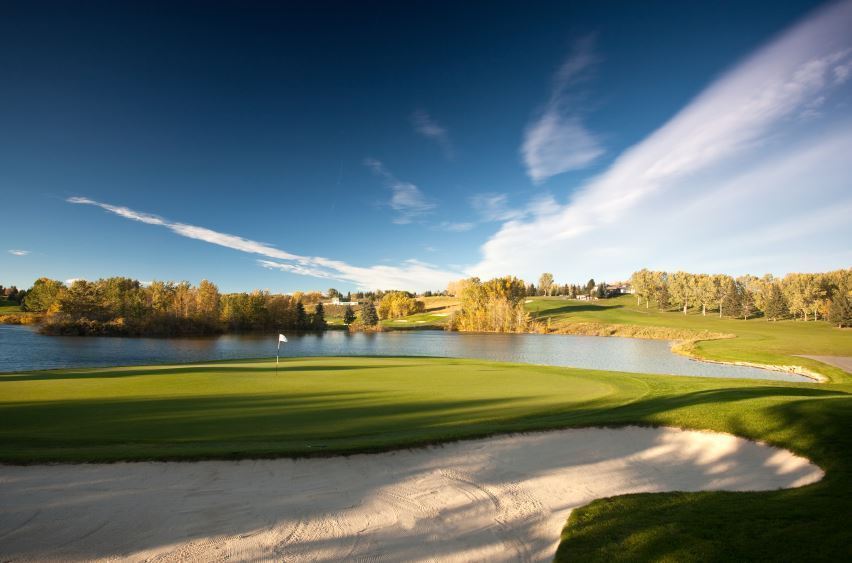 You've been playing golf for the past 20 years and you've become an excellent player. You are one of the better players and perhaps you just won your club championship. You've done well enough that you have been invited to play in the pro-am tournament when the PGA Tour comes to your area. Here's how to comport yourself correctly when playing with top professionals.
Instructions
Difficulty: Moderate
Realize it is a great honor to play along with a top PGA Tour pro. You have a chance to win the pro-am portion of the tournament if you can combine to have the lowest round of all the pro-am teams. But while this is important to you, your pro partner's top priority is winning the tournament, and he might not place as much importance on the pro-am as you do.
Observe normal golf etiquette. Whoever won the previous hole tees off first. The player who is farthest from the hole shoots next. That holds true on the green as well. Make sure you stay out of the pro's lie on the green. Always pick up your ball and put a ball marker on the green a club length away from your spot if you would be forced to step in the pro's path to the hole.
Don't study your shots too long. You normally might play at a leisurely pace. That doesn't cut it when playing with a top pro. You need to keep moving quickly. One practice shot on the tee, fairway and green is enough.
Hold down your frustration. If you are stuck in a deep bunker and it takes you three shots to get out, don't let your anger spill over. Do not curse or yell, and hold on to your clubs at all costs.
You might engage the pro in pleasant conversation during your round but don't talk his ear off. The pro will be polite and might be friendly, but you are in his professional office. Some pros might be interested in sharing life details, but most are interested in playing the best round possible. Get a good read and act appropriately.
Tips & Warnings
Enjoy your round. You will be playing with a top pro under great course conditions.