Pace of Play Techniques: How to Speed Up Your Game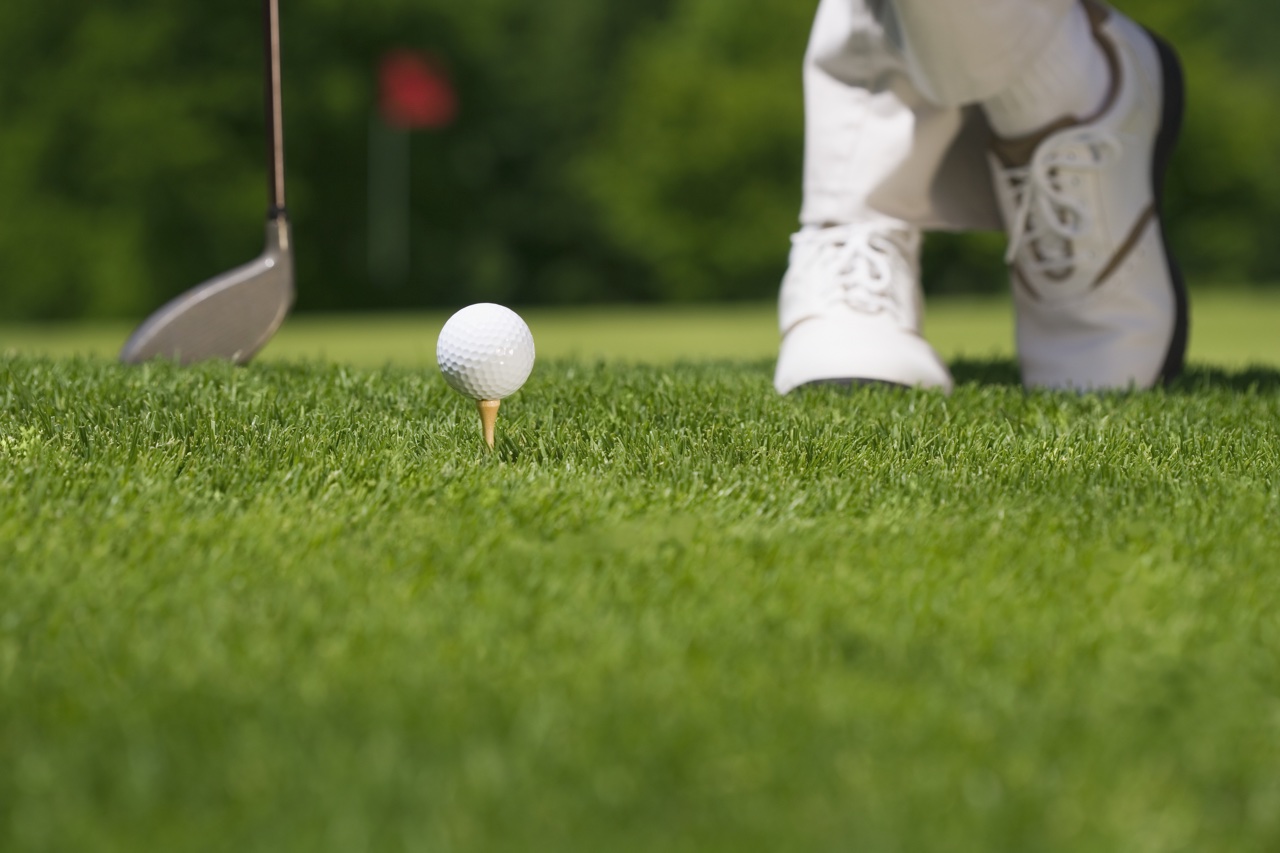 Slow play is one of the most frustrating issues golfers face. While the golf course plays an important role in implementing pace of play, the onus to maintain the proper pace of play lies primarily on golfers themselves. When 18 holes can be played in a timely manner, everybody wins. In fact, both the USGA and R&A decided pace of play was such an important issue that they incorporated time-saving measures into the updated Rules of Golf in 2019.
Maintaining the proper pace of play isn't accomplished by rushing through each hole, but by simply not wasting time on the golf course. Golf isn't meant to be a fast sport, it's supposed to be strategic, but keeping a good pace is crucial for everybody's enjoyment. Four hour rounds are much more enjoyable than six hour rounds.
Follow these tips and strategies to ensure you keep the proper pace on the golf course.
The Governing Bodies' Rule Changes
After extensive research by both USGA and the R&A, golf's governing bodies decided in 2019 to address slow play and implement rules to combat it.
According to the R&A, pace of play is influenced by course operations, course design and players themselves. On a harder course, the pace may be slower, and larger groups will take longer on the course than twosomes, for example.
USGA Rule 5.6b explains that players need to play with a purpose. In short, the rule says golfers should be prepared and ready to take their shot, players should take no longer than 40 seconds once it's clear to play, and that committees should develop a pace of play policy to enforce the new rules instead of just suggesting players pick up the pace.
Another way the governing bodies helped improve pace of play in the recent rules update was by reducing the time to search for lost balls from five to three minutes. Even though more balls may end up lost, it'll help players get into a habit of hitting a provisional in case their ball is lost, which keeps pace flowing. A great way to reduce search time even more is by watching closely not only where your ball ends up, but the shots of your playing partners as well.
Pace of Play for 18 Holes
A full 18-hole round with a foursome should take less than 4.5 hours, given the group is not waiting on groups ahead. However, when taking into consideration course management, course design and the players themselves, that number can vary. Use the following chart to get a general idea of how long it should take your group to complete each hole. Following these guidelines, a foursome should finish their round in about 4 hours and 15 minutes, a threesome should play in 3 hours and 50 minutes, and a twosome should play in 3 hours and 32 minutes.
Golf Pace of Play Chart
| | | | |
| --- | --- | --- | --- |
| | Par 3 | Par 4 | Par 5 |
| Twosome | 9 minutes | 12 minutes | 14 minutes |
| Threesome | 10 minutes | 13 minutes | 15 minutes |
| Foursome | 12 minutes | 14 minutes | 17 minutes |
Pace of Play Strategies
Knowing the proper pace of play is one thing, but actually following it is another. To help you keep up with the proper pace of play, follow these strategies.
Be Early for Your Tee Time
As the old saying goes, if you're on time you're late, and if you're early, you're on time. That is an excellent rule to follow when playing golf. Always arrive at the course early and be ready to tee off before your official tee time.
Give yourself ample amounts of time to unload your clubs, put on your golf shoes, pay for the round, pick up the golf cart and warm up — you get the gist.
Be Prepared
There's nothing wrong with enjoying a cold one or a snack on the golf course. Be sure to allow time before your round to stock up. No offense to the beverage cart attendants, but fewer stops throughout the round for snacks or drinks will only help the pace.
Now that you've got your snacks and drinks, preparing for the first tee while warming up can help. Making sure you've got two to three balls uniquely marked and extra tees in your pocket ensures that if you lose one there's another close by.
Play the Right Tees
Another important thing to remember is to play from the right tees. If you need to play up a tee box but you're playing partner is a back-tee kind of golfer, don't feel embarrassed. You'll have fun if everyone plays from the correct tees for their game.
Take a Caddie, if Available
A great way to keep pace of play is by taking a caddie. Caddies know their course backwards and forwards, and they're there to give golfers their numbers and find lost balls, among other things. Caddies are also mindful of how long a hole is taking, so they can keep the group on pace.
Playing "Ready Golf"
Playing "ready golf" is a great way to speed the round along. Not every golfer can take just 10 seconds to hit a shot, some need those 40 seconds allotted by the USGA, but if another golfer in the group is ready without waiting around on the slower player, under "ready golf" rules, that player should go ahead and play to keep the round moving along.
Even if you elect not to make your stroke before your playing partner does, the time they take to hit is a great opportunity for you to get your club ready and get your yardages, so once they're done you can pull the trigger almost immediately.
Quick and Useful Tips for Good Pace of Play:
In addition to the strategies above, consider these tips for keeping the proper pace of play on the golf course.
Don't write down all the scores around the green, do it at the next tee box. This tip helps keep the pacing going and doesn't slow down the group behind you.
Play a different format like matchplay, scramble, Stableford or best-ball. If there are beginners in the group, it can help speed things along. However, remember that when playing ready golf during matchplay, have your opponent agree to playing out of turn.
When you leave yourself a tap-in, go ahead and finish it rather than mark it and wait your turn.
The first player to finish the hole is responsible for replacing the flag once the hole is finished.
Don't spend too much time on the tee. Keep your pre-shot routine short and sweet. Try and take no more than two practice swings, then play your shot.
Park the cart in a position where you can walk off the green and it's on the way to the next tee. If you're walking, this also applies to where you leave your golf bag and any green-side clubs used on the hole.
When your group is on the tee and the player with the honors is waiting for a group ahead to clear, shorter hitters who are not a threat to hit into the group ahead shot go ahead and play, regardless of honors.
Take multiple clubs around the greens or in the fairway, to eliminate going back and forth to the cart or making your partner wait.
Play the triple-bogey rule. Anything above a triple gets picked up.
Keep the conversations to the golf cart ride between holes or to your next shot. Don't start a conversation on the tee if the fairway is open.
Be mindful of where you are on the course and the groups ahead and behind you, and do your best to keep pace with the group ahead of you.
Enjoy Your Round
Golf is more fun for everybody when it's played at a good pace. Help your group and the groups around you enjoy their day on the golf course by doing your part to maintain the proper pace of play.