How to Clean Ecco Gtx Golf Shoes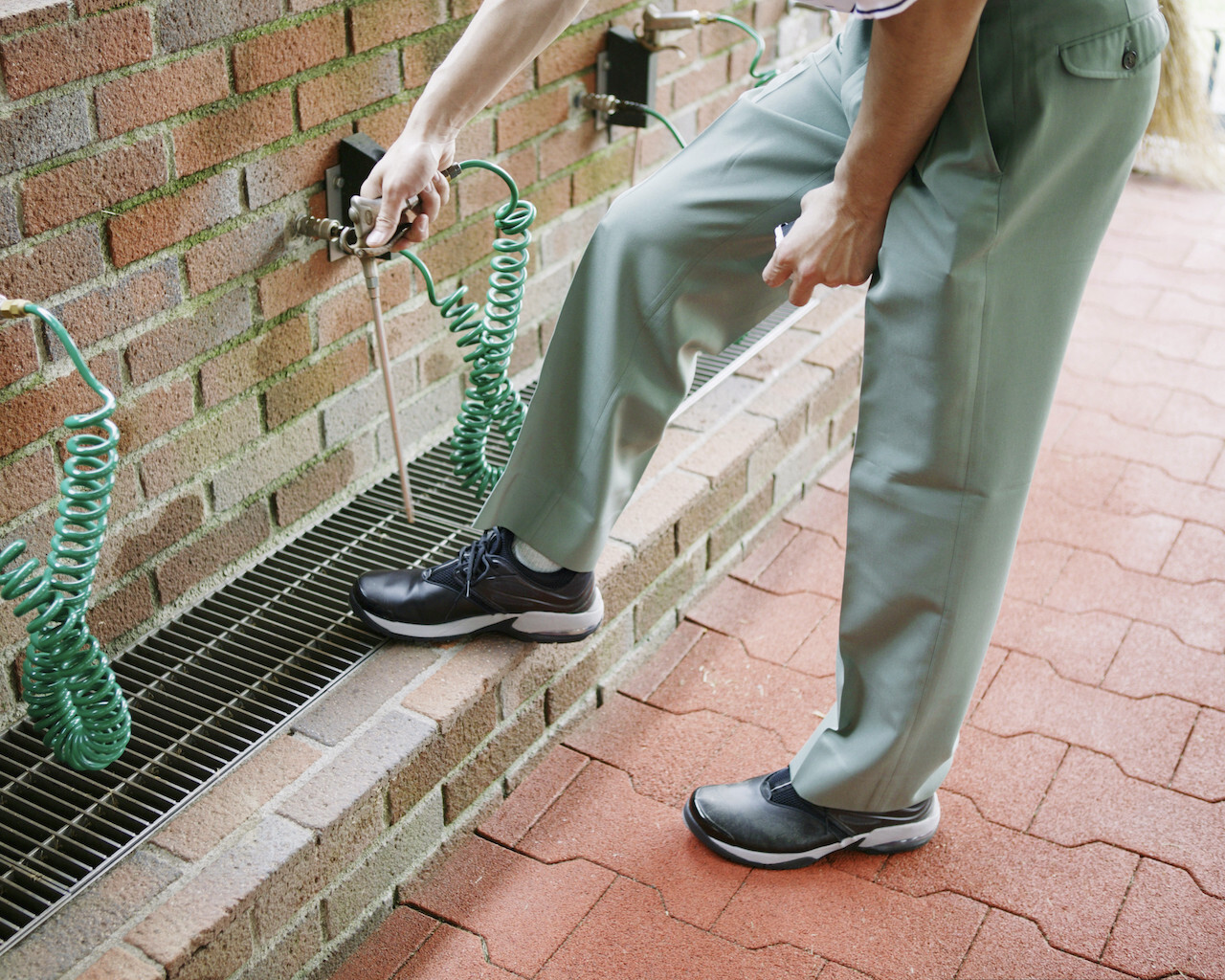 Ecco golf shoes are among the finest golf shoes in the world. They are also among the most expensive. The Gtx model is built for comfort, strength, durability and breathability. If you want your Ecco Gtx golf shoes to provide you with many comfortable years on the links, you need to clean them regularly and maintain them properly.
Instructions
Difficulty: Moderate
Prepare your shoes before you ever wear them for a round of golf. To protect the leather, use the waterproofing spray that Ecco sends with the shoes. This guards against staining and water penetration. Let this work its way into the shoe overnight before embarking on a round of golf.
Use a damp cloth to remove any dirt after a round of golf. You should not let the dirt harden or set. A warm, slightly wet cloth should do the trick.
Use Ecco Daily Care cream on your shoes after you have removed the excess dirt. This will keep your shoes flexible and feeling comfortable for every round. If you are playing three or more times a week, using this product will help your shoes last for many years.
Dry your shoes with a rag after the Ecco Daily Care cream has been applied. Use a dry cloth to buff in the cream and you should be good to go.
Never use any wax on Ecco shoes. They do not need it, and it could damage your shoes and keep them from lasting as long as you want them to.
Tips & Warnings
Take care of your shoes on an every-round basis if you want them to last.