How to Charge an Electric Golf Cart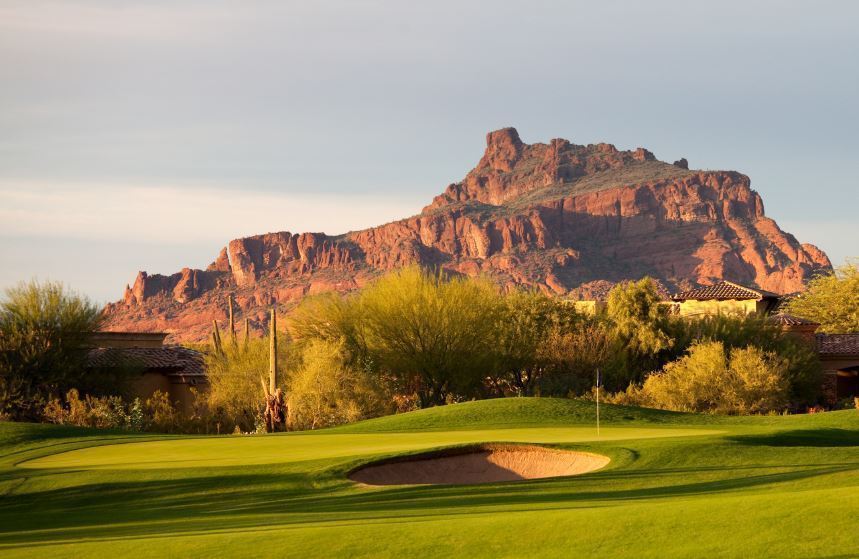 The use of electric golf carts has expanded beyond the golf course to include home and commercial use. The reduced daily operating cost and benefit to the environment have only served to make electric carts more popular. There are a number of models and variants to choose from when you are purchasing an electric golf cart, but the commonality across all is the need to recharge the batteries in your cart.
Instructions
Difficulty: Moderately Easy
Buy an electric golf cart battery charger from your cart manufacturer or a local retailer if your golf cart purchase did not come with one.
Plug the battery charger plug into a wall socket or other equivalent power source. Then, insert the charger plug into the golf cart's charging receptacle.
Verify the amperage readout on your battery charger. This should read in the vicinity of 21 amps. If your charger has visible lights, they will flash red if the golf cart batteries require charging and green if their discharge level is not significant.
Leave your golf cart batteries plugged into the charger until the charger turns itself off. Current charges are designed to automatically shut off once your cart batteries are fully charged. If you do not allow the charger to fully charge your cart's batteries it can result in unbalanced batteries that will have to be replaced sooner than normal.
Eliminate sulfation and stratification in your golf cart's batteries by conducting an equalization charge once a month. To do this, you select the equalization mode on your battery charger before connecting to your golf cart.