How to Conquer Killer Par-3s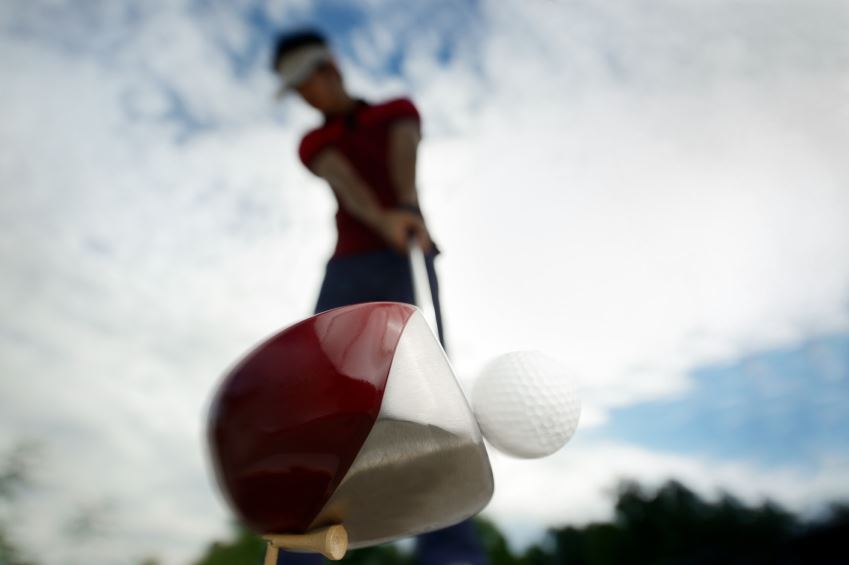 Long par 3 holes are the most difficult holes for golfers of all levels to register good scores. Par 3 holes that are over 200 yards and are surrounded by bunkers are the toughest holes that pros face on the tour, so why should they be easy for you? The best strategy with a hole like this is to play it conservatively, take your bogey and move on to the next hole. But sometimes that's impossible. The match you are playing may hinge on this hole. Here's how to play it when everything is on the line.
Instructions
Difficulty: Challenging
Take a longer club than you need. If you are playing a 220-yard par 3 that you can normally reach with a 3-iron, use a 3-wood instead. You are going to need all the distance you can get and you can't leave it short.
Put a full swing on the ball, but do not try to kill it. The more emotional you are and the harder you try to hit the ball a long distance, the more likely you will be to choke the club and get less distance. Breathe normally at the tee and swing normally at the ball.
Play the ball low if you are hitting into a headwind. Tee the ball up no higher than ¾ inch. You do not want the ball to be impacted by the wind. Playing it low will help it cut through and reach its destination.
Have the wind be your ally if it is blowing toward the target. Take advantage of the jet stream by teeing the ball 1 ½ inches. Hit the ball squarely, and it will fly high and far and get a boost from the wind.
Turn your hips fully on impact with the ball. If you have to hit it harder and further, you don't want to swing harder, but you do want to get the most out of your shot by snapping your hips through the hitting zone. This will bring your hands through the ball with more impetus and you will have more clubhead speed when striking the ball.
Tips & Warnings
Go to the driving range and practice with your 3-wood. It is a difficult club for most golfers, but you will learn its nuances with practice.