What Golf Clubs Should a Beginner Start With?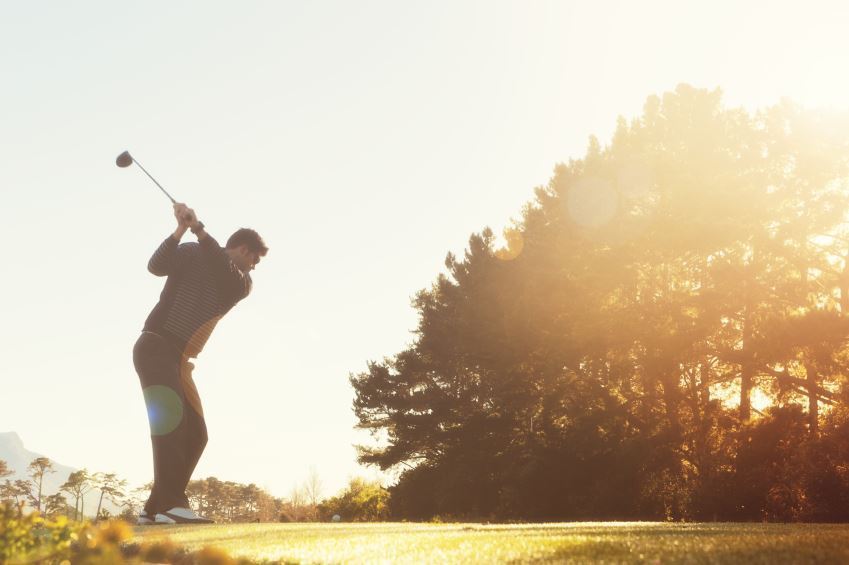 If you are a new golfer, your first set of clubs most likely won't be your last. So would you want to spend more than a thousand dollars for a set of clubs you may use for only a year? Probably not. When you begin to golf, the quality of the clubs does not affect your game until you have grasped and applied basic golf swing principles. This article will give a list of points to ponder before you buy your first set of clubs.
Instructions
Difficulty: Moderate
Start with a set of clubs that have shaft lengths appropriate to your height and build. Any pro shop or sporting goods golf specialist can assist you.
Refrain from buying a set of new, expensive, state-of-the-art golf clubs. As you practice your swing, you are more likely to perform errant swings that can smack the ground and damage the clubs, especially with a delicate driver.
Look into used clubs. Any wear and tear they have undergone will have little effect on a golf swing you haven't yet fully developed.
Stick to the clubs that come with a basic set. That would be the putter; the sand wedge; the pitching wedge; the 9, 8, 7, 6, 5, 4 and 3 irons; and the 5 wood, 3 wood and driver. Basic sets also include a 3 hybrid, which is a great club for getting a ball out of a difficult lie.
Try to buy your clubs together in a set. It will cost you far less than buying your clubs individually. Many sets also come with a bag.
Check sporting goods and department store fliers. Every few weeks you can find new sets of basic clubs at substantial savings.