Golf Cart Brake Repair Instructions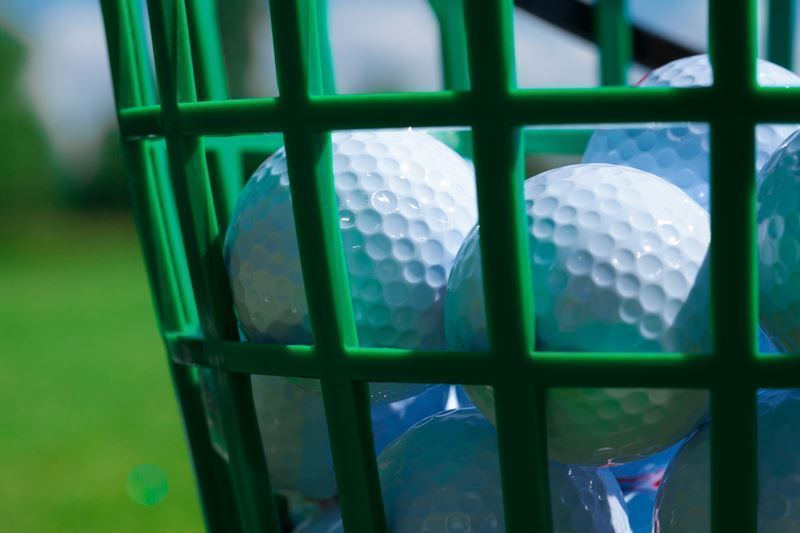 Most golf carts use a brake pad system similar to what is used on your automobile. After you have used your golf cart for a significant amount of time, you will have a need to inspect and potentially replace your golf cart brakes. When the brake pads are worn, they will emit a loud, squealing sound to indicate repair is required prior to damaging the brake rotor. Check your owner's manual to make sure you are using the correct parts for your brake system.
Instructions
Difficulty: Moderately Easy
Drive your golf car onto a level surface. Lift the rear of your golf cart in the air with the floor jack. Take the rear wheels off of the cart using a socket wrench and set to the side of your work area.
Remove the cotter pin that is holding the hub in place using your needle nose pliers. Then, slide the hub off to access your brake pads.
Remove the clips holding each brake pad in place and set to the side.
Lubricate the side of the new brake pads that will be placed against the brake rotor with anti-squeal grease. After you have applied the grease, place the new brake pads on each wheel axle and attach the securing clips.
Install the hubs on each wheel axle and reattach each of the rear wheels and secure. You will now be ready to lower your golf cart and test your new brake pads.