How to Swing from the Trees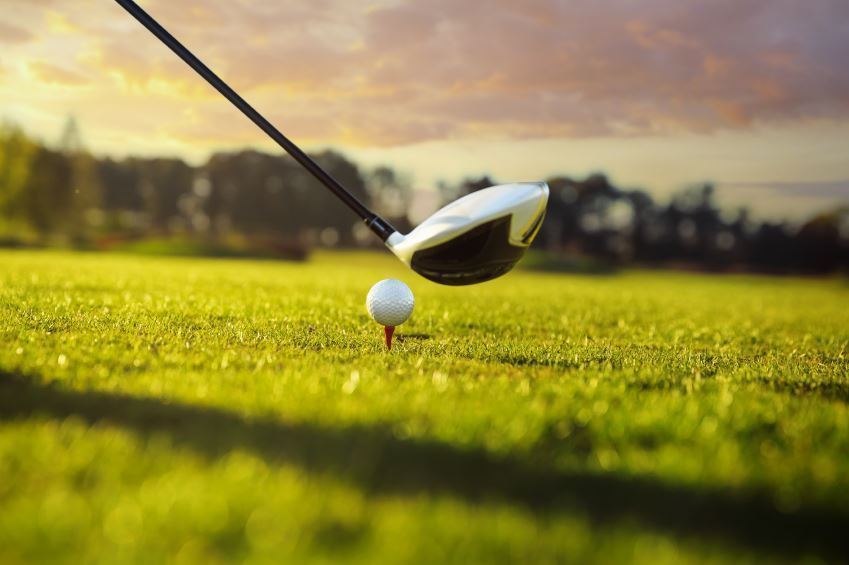 When playing on a tree-lined course it is always a tough time once a player gets himself into the trees and in trouble. Once a player gets in the trees, he can get stuck and lose a few strokes because of one errant shot. There are a few key tips to focus on that will give you a chance to keep the ball low and under the branches of the trees, and at the same time have proper distance to keep you in line for making par.
Instructions
Difficulty: Easy
Keep the shot low. If the ball ends up high it is either going to get knocked down by the branches or it is going to be knocked off of its ball flight and end up somewhere that is not in the targeted area. Keeping the ball low is important to stay out of more trouble but will also allow for increased roll off of the bounce and a more controllable ball flight. Hitting this shot will entail a shorter back swing and playing the ball off of the inside of your back foot. Also go up one club from the normal club you would hit at the certain yardage.
Aim for an area that is not going to get you into increased trouble. Look for an area that will put you in a good position for the next shot. Don't expect to hit a miraculous shot but put yourself in a position to save par. Escape the trouble and live to the next hole.
Follow through. The follow through of this shot is going to be a shortened follow through compared to a normal full swing. Bring the hands up to about waist high which will allow for the ball to come off low and stay low. Focus on these three key areas to escape the trees and have a great round. The trees aren't trouble if you know how to escape them.