How to Check for a Perfect Grip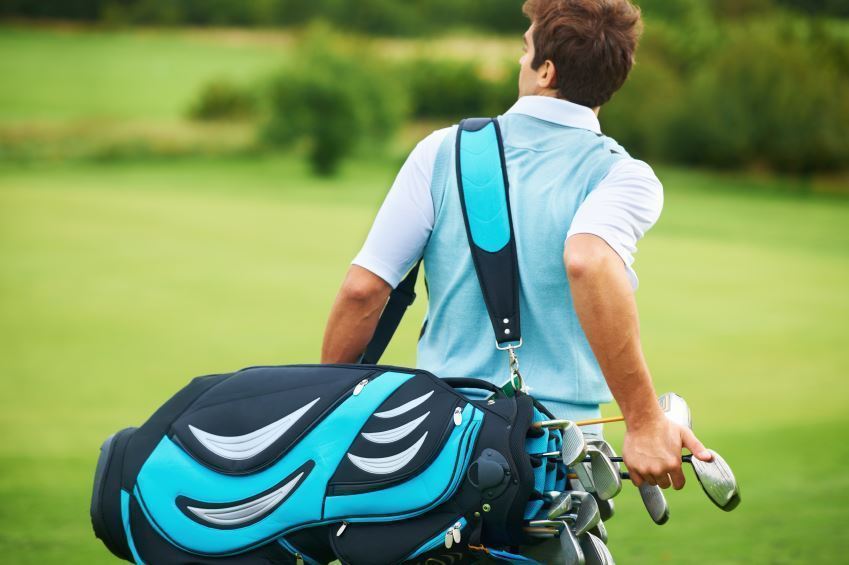 Gripping the golf club correctly is the first step to hitting a great shot. Golfers need their grip to be comfortable to hit the ball consistently and it takes time to build a consistently strong grip.
Instructions
Difficulty: Moderate
Take hold of the club in your left hand and put it at the top of the club. (These instructions are for right-handed golfers; just do the opposite if your are left-handed.) Take your right hand and put it directly underneath your left hand. Place the little finger of your left hand and put it in the space between the middle finger and the forefinger of your right hand.
Put your thumbs in alignment down the shaft of the club. You should be putting more pressure on the club with your left (top) thumb than your right thumb.
Turn your left hand about a half-inch to your right. This turn in your grip will provide you with a little bit of extra power that you will need on par-4 and par-5 holes.
Check your grip strength. It should be at a "5" on a scale of 1 to 10. You should be squeezing just a tad harder with your left hand than with your right. That extra pressure will give you a bit more control as your top hand comes through the hitting zone.
Go to the driving range and check the effectiveness of your grip. If you are gripping the club perfectly, the club never will slip when you make impact with the ball and you should have excellent consistency on your shots.
Tips & Warnings
You are on your way to building a perfect grip if the club does not slip when you make contact with the ball.