How to Prepare for a Tournament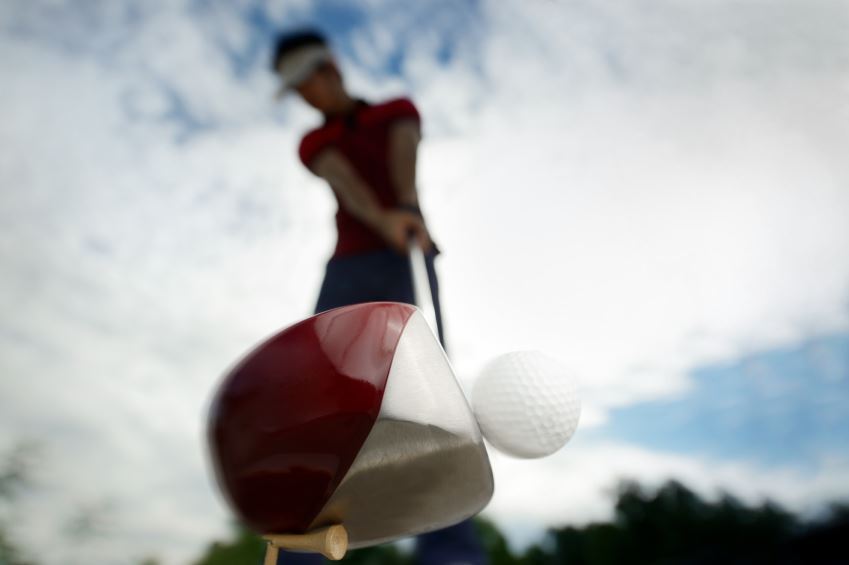 Once you get past the beginning stages in golf, you probably feel the urge to get competitive. Whether you are out for a round with your coworkers or your college buddies, the desire to put a low number on the scorecard and win the competition is probably on your mind. Sooner or later, you will probably compete in a tournament. Here's how to prepare for a club championship, a company tournament or a neighborhood scramble.
Instructions
Difficulty: Moderate
Start your preparation the night before the tournament. If you are playing in the heat of summer, it is best to make sure you are hydrated. Have at least three bottles of water the night before you play. When you wake up in the morning, have a good breakfast that includes protein. Bacon and eggs are an outstanding way to fuel your furnace, but if you prefer something lighter, fruit and granola work well also.
Get to the golf course early and hit a bucket of balls at the range. This will get you loose as you prepare for the first tee, but it will also sharpen your game. Work on specific shots. Hit a few balls with your driver, but use your long irons and your short irons as well.
Walk up to the tee, take one practice swing and hit your ball. Many golfers get nervous and hit an errant drive on the first tee, because they spend too much time thinking about it and take numerous practice shots. That usually leads to an errant shot.
Concentrate on the shot you are going to hit. This may seem obvious, but most amateur golfers (and some pros) have a hard time letting go of their previous shots. If you have missed a par putt or hit a poor pitch on the previous hole, you need to put that shot behind you and move on to the next one. You can't bring that previous shot back, and you want to concentrate on the one you are about to hit.
Keep your own scorecard in the tournament. You may not be the designated scorekeeper in your foursome. However, if you keep your own scorecard and there is a dispute on a particular hole, you can take out your scorecard and make your case. Ultimately, the official scorekeeper will turn in the final scorecard, but you may convince him by going through the shots you took on a particular hole.
Tips & Warnings
Concentrate on the shot you have and don't worry about previous holes.
Do not overswing. You may feel you have to hit the ball further and longer than normal, so you swing harder. Don't fall into that trap. A hard swing usually results in an errant shot.