How to Refinish a Cobra Driver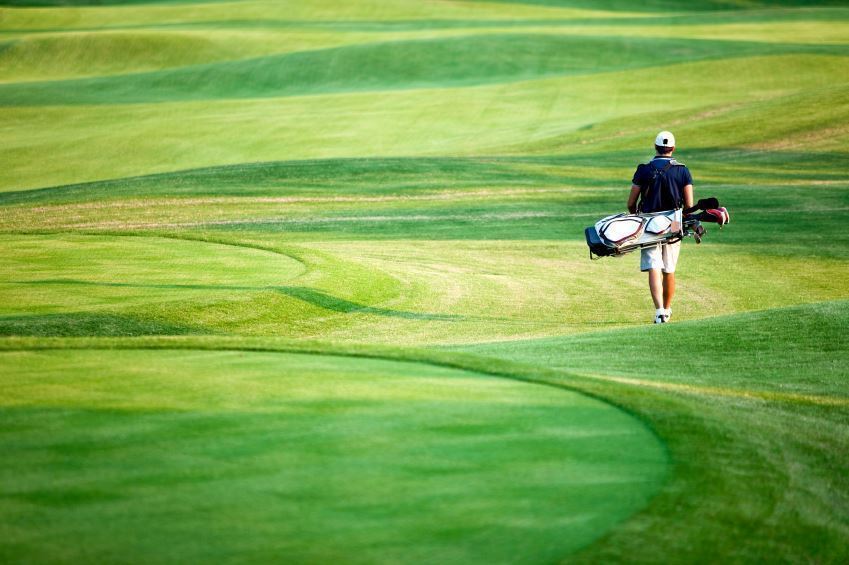 Cobra Golf started in 1973 and soon became known for its revolutionary Baffler line of utility woods. The company, now owned by Acushet (Titleist, FootJoy, Pinnacle), was the first manufacturer to use graphite shafts in golf clubs. Vintage Cobra drivers, the first having a graphite shaft and graphite head, are still popular among collectors and can be restored with some basic know-how and careful application.
Instructions
Difficulty: Moderately Challenging
Clean the entire surface of the club. If necessary, use a small brush (toothbrush will suffice) and clean each groove in the face and any depressions in the sole. A simple soap (nonabrasive) and water solution should suffice. Wipe clean with a soft, dry shop cloth.
Sand and buff rough spots. Using a very fine sand paper, sand away rough edges of scuffs and nicks. This will smooth the surface and prepare if for painting. Repeat the cleaning process to repair the club for repainting.
Allow club to dry thoroughly. When a golf club is wet, water will sometimes get caught in the grooves. Make sure all grooves and sole markings are dry and completely free of dirt before proceeding.
Examine which areas of the club need to be repainted. If you are doing touch-up work, you'll need to find a color to match the rest of the club. Paint to refinish a Cobra driver can be bought from an auto paint dealer, hobby shop or golf paint supply outlet. If you are repainting the entire crown, face and sole, you must strip off existing paint, revealing the bare clubhead. This can be done by gently applying acetone or standard paint remover with steel wool.
Paint the club's crown (top). Start by using a size "0" brush. A bigger brush may be necessary to avoid excessive streaking. To smooth streaks, smooth and blend paint with a sponge. Allow paint to dry before painting other parts of the club.
Paint each face groove and crown logo. As desired, use a small brush to evenly paint sole and crown logos. Apply paint to grooves carefully. Start with a "0" brush and increase brush size as needed.
Buff and and paint sole. If the sole of your driver is chrome, buff it to a shine with light steel wool. Starting with your small brush, paint each sole depression according to original look or desired appearance. Wipe spills quickly, before they dry and have to be scraped off.
Allow paint to dry. When paint is dry, gently wipe off any dust or paint debris that may have collected during the drying process. Examine thoroughly. Touch up missed spots accordingly.
Tips & Warnings
Apply gloss to paint if desired or needed to match existing paint.
Use steel wool with caution, especially on the face.
Never use sand paper to remove paint.
Always paint in a ventilated area.
Contact a professional club builder or experienced painter if you run into trouble.