Do it Yourself Putting Green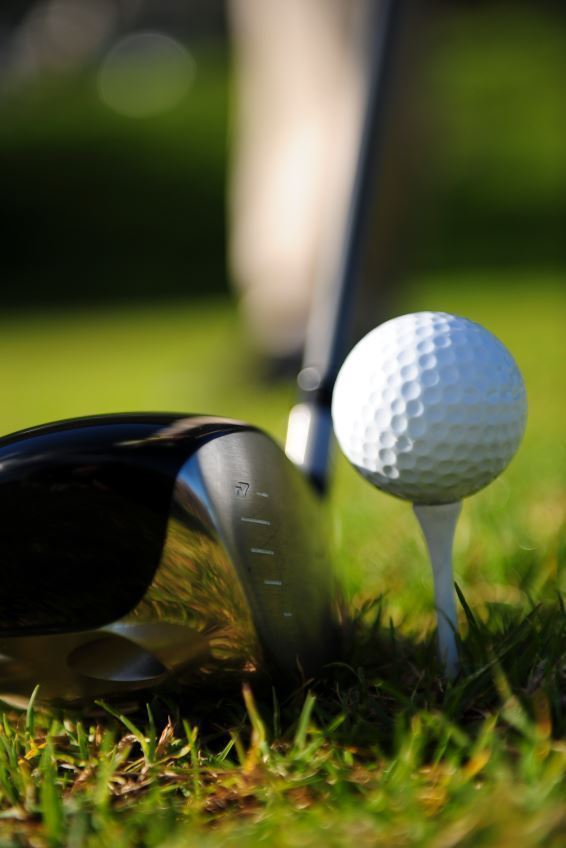 If you're having some trouble leaving the game behind even when you're off the course, maybe it's time to start looking in to bringing the course home with you in the form of your own putting green. Creating a putting green in your backyard is a lot of work and will require a lot of TLC, but the dividends it pays on the course will extend long past the time you spend keeping the green up to par.
Instructions
Difficulty: Challenging
Find a good location. What you're looking for is a relatively flat surface that has good drainage and gets sun all day long. Finding a flat surface will help save you a lot of digging and leveling.
Bring up the sod in the area you want the putting green to go. Sod can be either discarded or used for patch in other parts of the lawn.
Apply some filler dirt. Sandy loam soil, according to the Purdue University Department of Agronomy, would be ideal; but bringing in additional soil or sand doesn't make sense unless you have a lot of uneven surfaces.
Shovel and rack the surface of your green to level. Make sure you have some contour in the green so that it can drain properly. Flooding the green will kill the seed and make it harder for the grass to grow consistently.
Apply your seed. You'll want to use Creeping Bentgrass and apply 1/2 pound per 1,000 square feet of green surface. Just make sure that you have an even application of seed. A spreader, whether handheld or rolling, can help but is not necessary.
Water the green in the morning, between 5 and 7 a.m. You don't want to water it too much where the ground is saturated and spongy underneath. In the same vein, you don't want to allow the surface to dry out either. Use your best judgment and take note of how hot and dry the weather is when you're initially growing the grass. In especially hot, dry conditions you'll want to compensate by adding additional moisture.
Maintain your green. Once your grass starts to grow in, you're halfway home. All you need to do now is fertilize the surface and add a top dressing. To fertilize, buy a nitrogen-based fertilizer (available at any lawn and garden center). During the summer, between May and September, you'll want to fertilize once, applying 1/2 pound of fertilizer per 1,000 square feet. In September, apply another pound of fertilizer per 1,000 square feet to the green for the cooler winter months. A top dressing should be applied when you fertilize. Use clean soil and a push broom to spread the soil 1/8 of an inch thick across the entire surface of the green.