How to Install a Golf Cart Voltage Reducer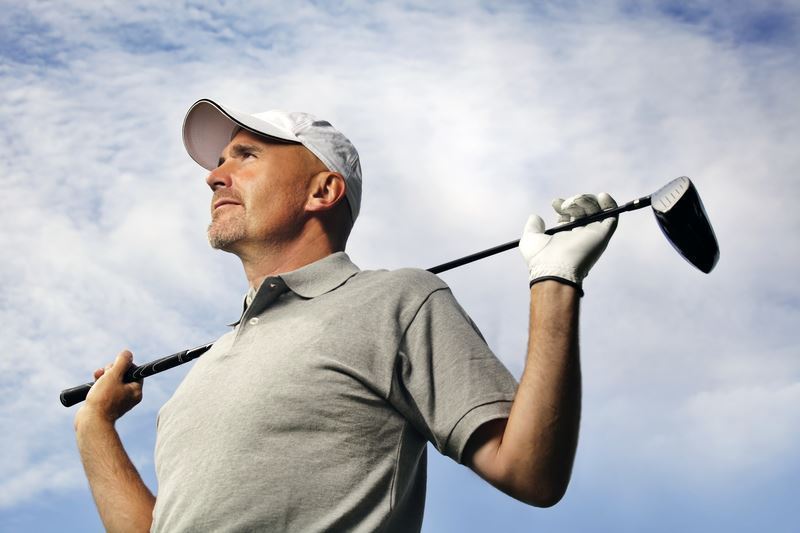 Golf carts have been used for over four decades by golfers of all skill levels. With the approval of GPS and range finding devices in early 2006 for USGA sanctioned play, it started to become more popular to install accessories in your golf cart. In order to prolong the life of the equipment that you accessorize your golf cart with, installation of a voltage reducer is a key component to avoiding early burnout of your equipment.
Instructions
Difficulty: Moderately Challenging
Remove or lift the seat cushion on your golf cart to access the cart battery pack. Then, disconnect one of the battery terminals to ensure the circuit is broken.
Connect the voltage reducers "B-" terminal to the black, or negative, terminal on the first battery in the battery pack. Ensure you have enough wire to reach the dash of your golf cart with the voltage reducer.
Take the voltage reducer's "+12V" terminal and connect to the accessory you are going to power's red, or positive, wire. The voltage reducer can be used to connect lights, a radio or CD player to your golf cart's power system.
Connect the "-12V" terminal from the voltage reducer to the black or ground wire of the accessory you are connecting. Then, mount the voltage reducer in the dash of your golf cart.
Re-establish the original battery terminal connection that your broke and replace the cart seat cushion. Your voltage reducer will now be installed.