How to Photograph Golf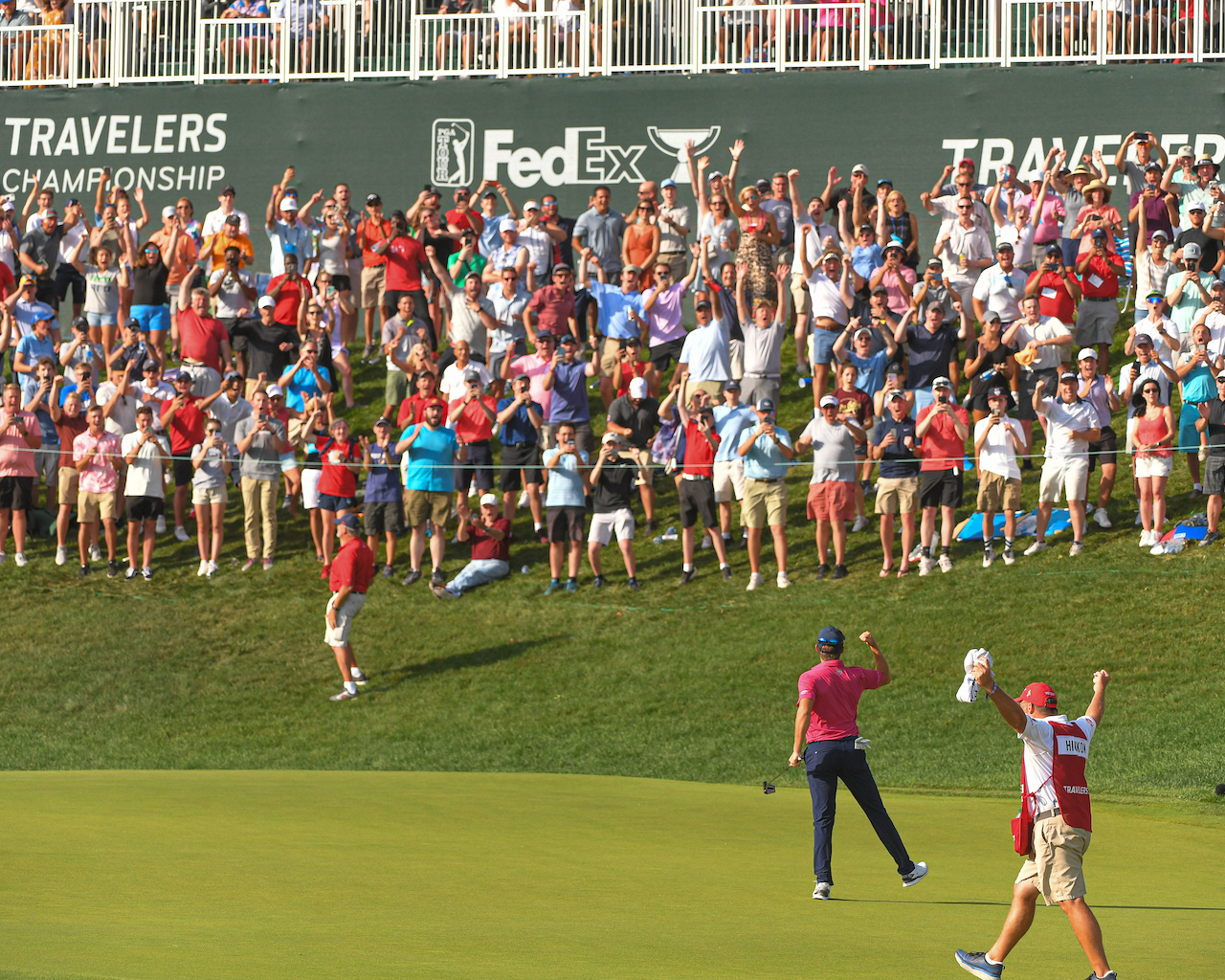 Golf photography appears very easy on the surface, since you don't have to make quick decisions about which player to "follow" on the field or guess where the action will happen next. Golf is rather solitary, and it is slower paced than many sports. However, when considering the ball's small size and the course's large expanse, even the game's more predictable actions become very difficult to capture on film. These factors, as well as the etiquette of golf, make the game "one of the hardest sports to photograph" according to Chuck DeLaney, the dean of the New York Institute of Photography. Luckily, there are some proactive steps you can take to better manage the difficult task of golf photography.
Instructions
Difficulty: Moderately Challenging
Choose a subject as you set up for a shot. Don't assume that you'll be able to properly frame the vast fairway, the golfer, the crowd and the ball all at once. Pick one element from the array of visual images and emphasize that element, centering it in your lens. If you try to overextend the photograph, its quality will suffer.
Focus your lens on stable objects that are located at the same distance as variable, moving objects. By the time you get focused directly on the golfer's rapidly moving club, you may have missed the shot. Similarly, it's almost impossible to focus on a golf ball during flight. Pick a spot along the fairway to prefocus on, waiting for the ball to fly over that spot before you snap the picture.
Avoid snapping pictures at inappropriate times. Golf is a game dependent upon intense concentration, and it is generally taboo to snap a photograph during a golfer's backswing. Either snap photographs earlier, well before the swing, or wait until the club has made contact with the ball before you begin shooting.
Shoot several frames in rapid succession as the action unfolds. Though golf is a slower sport, its flurries of activity happen very quickly, and it can be hard to tell if you got a "good shot" until the action is over. Shooting several pictures in a row gives you more options to choose from, ensuring you'll have at least one good frame in the bunch.
Make sure your body and equipment stay behind any crowd barriers or ropes. First-time golf photographers often make the mistake of leaning over barriers to get a better view; this practice is frowned upon because it distracts golfers.