How to Fix a Club Car Golf Cart Battery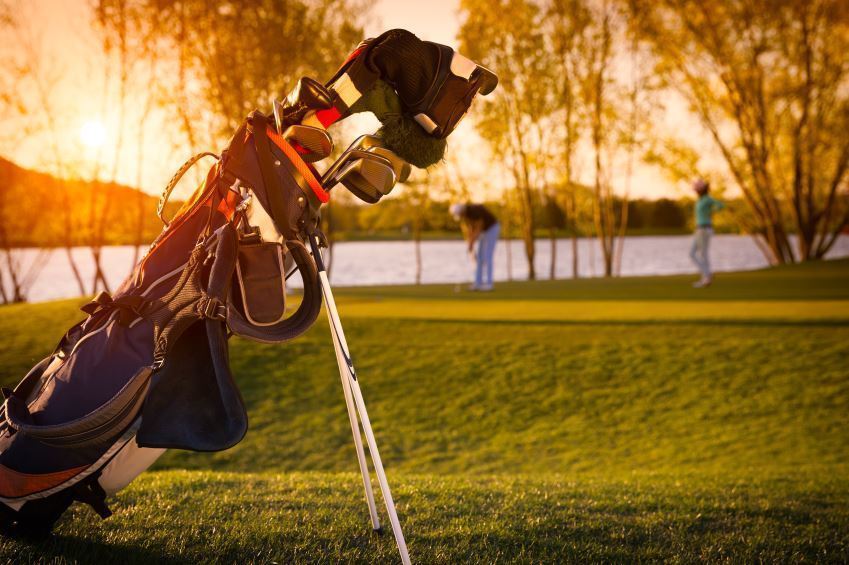 Club Car golf carts are used on golf courses, farms, large estates, vacation properties and industrial sites. Club Cars are typically designed to carry two people and feature a cargo area for golf bags or a cargo box. Battery-powered golf Club Cars are an efficient, quiet and economical means of transportation as well as transporting small loads. It may become necessary to perform repairs to a Club Car from time to time. Many of these repairs are easily done and require only basic tools.
Instructions
Difficulty: Moderate
Determine if the batteries of the Club Car are charged. Often times individuals may forget to recharge batteries in a cart. Attach to a charger unit, following the manufacturer's directions.
Adjust the key setting and gear control. Make sure the key and control are working properly and in the correct position for starting.
Remove the seat of the Club Car and inspect the batteries. Make sure all cables are securely connected. Use an adjustable wrench to tighten cables.
Check the water level of batteries. Add distilled water to the correct level per the manufacturer's directions. Low water levels may prevent proper charging.
Examine all electrical wiring and connections. Repair damaged wire with electrical tape. Adjust connections with a screw driver, pliers or electrical tape as needed.
Tips & Warnings
Problems involving electrical relays or switches may need to be referred to a trained technician.
Wear eye protection and gloves when working around golf cart batteries.