How to Play Professional Golf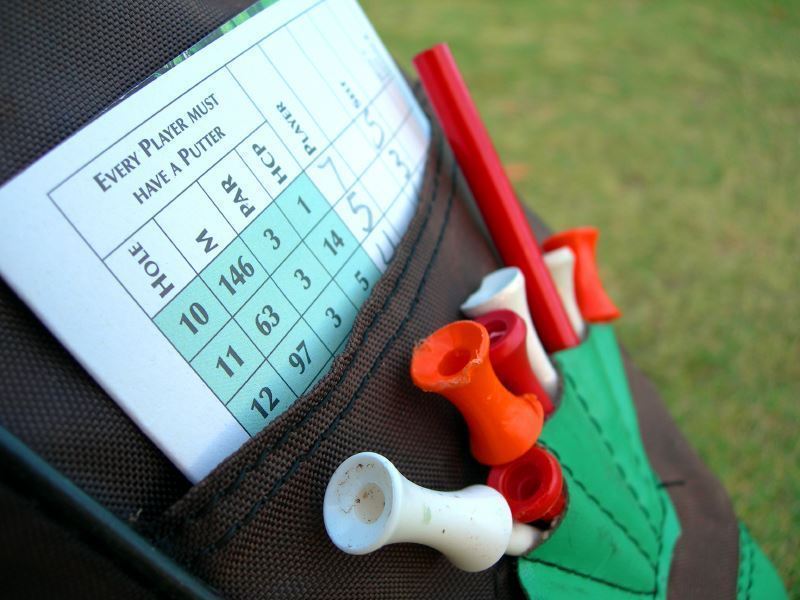 Many young golfers see stars like Tiger Woods and Phil Mickelson playing golf on the PGA tour and think how sensational it would be to become a professional golfer and play in tournaments on an every-week basis. Those assessments of the glamorous life and the rewards associated with winning golf are correct. However, to earn a spot on the pro tour and be good enough to keep it takes great talent, perseverance, a desire to work hard and a bit of luck.
Instructions
Difficulty: Challenging
Start off by playing for your high school golf team and enter as many amateur tournaments as you can. The more you play under tough and competitive situations, the better a golfer you will become. Play older golfers and play against more experienced golfers whenever you get the opportunity.
Find an experienced golf instructor who will give you an honest evaluation of your swing and help you to improve it. Your swing is your most important weapon on the golf course and you can never be satisfied with it. Tiger Woods rebuilt his swing from start to finish after he had won five major tournaments because he knew he had too many flaws. Work on your fundamentals and get rid of mistakes. Use a video camera to help evaluate your swing.
Play golf at the college level so you can face a higher level of competition. Even if you are just a "good" golfer in high school and not a great one, you may be able to win a scholarship. Many colleges outside the Sunbelt do not fill all their golf scholarships. Write letters and include videotapes that demonstrate your ability. If you have good grades, you can win a decent scholarship and earn the chance to play against the best golfers of your age group in the country.
Go to PGA qualifying school. After you have reached the college level and played in high-level amateur tournaments, you can qualify for the Web.com Tour, the feeder tour to the PGA Tour, by going to play at qualifying school. To qualify for the Web.com Tour, you must reach the third stage of the PGA Tour Qualifying Tournament, called Q-School. The top 45 finishers (plus ties) earn their tour card for the year, while the remaining golfers to make it to this stage gain Web.com Tour status allowing them to play on the tour but without a guarantee they will be able to play in every event. In order to enter the PGA Tour, golfers must either win 3 Web.com Tour events or finish in the top 50 at the Web.com Tour Championship.
Play on one of the PGA "satellite" tours if you don't win a spot in qualifying school. You may miss qualifying by a shot or two or there may be limited openings to join the PGA tour. Don't give up. If you play successfully on the satellite tour and win a small tournament or two, you can earn a spot on the PGA tour.
Tips & Warnings
Stay focused on your goal. You may hit many bumps and potholes along the way, but keep working on your swing and keep striving to play your best game. Don't play the numbers game because the odds will always be against you.