How to Improve a Golf Score Using GPS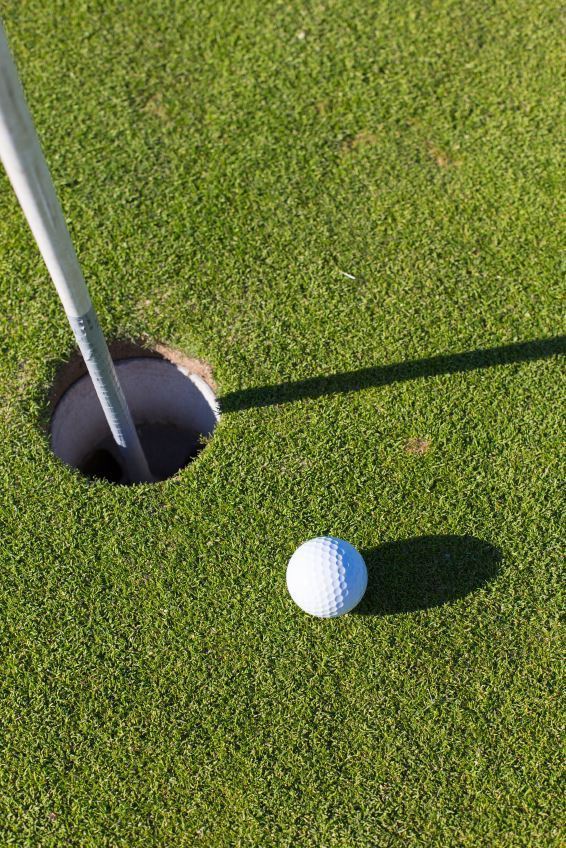 Global positioning systems (GPS) have been around for years. Even more than a decade ago, the best golf courses had GPS units on the carts so you knew your distance to the green at every point. Now, like all high-tech gadgets that get less expensive over time, the GPS unit falls into the price range of any golfer. This article will share the five steps you can take to find the right GPS unit and use it to lower your scores.
Instructions
Difficulty: Moderate
The first thing you want to do is verify that the courses you will play most have been GPS mapped. You may be able to learn that from the golf course's website or call the manager or starter(the one who books tee times).
If the course you like to play is not already mapped out, you can look into GPS units that have a mode that lets you map out your own coordinates on each hole so they can be stored for future play.
Decide on the size of your unit based on how often you will be using a motorized cart. If you use a motorized cart, you can get a bulkier unit with more features. If you prefer to walk with a pull cart, you should consider a smaller pocket-sized unit.
Look at your GPS unit before you tee off at each hole. It will tell you the distance to the nearest hazard (water, bunker or woods). Your unit might indicate that you're 150 yards away from a pond and that the far end of the pond is 190 yards away. At this point you will choose a club that will get you right to the front edge of the pond or one that will get you over the pond.
On your next shot, use your GPS to determine how far you are from the green. The GPS unit will give you three distances from where you stand. You will know how far it is to the front, middle and back of the green. If the green is too far for you to reach on the next shot, refer to the GPS unit to get distances to good spots on the fairway where you can take your following shot.
Tips & Warnings
Always bring extra batteries. If you keep four AA rechargeable batteries in your bag, your GPS unit will have enough power for at least six rounds of golf.
Don't forget to factor in wind speed and direction and the slope of the fairway after your unit gives you your distance to the green.