How Do I Wear a Golf Bag?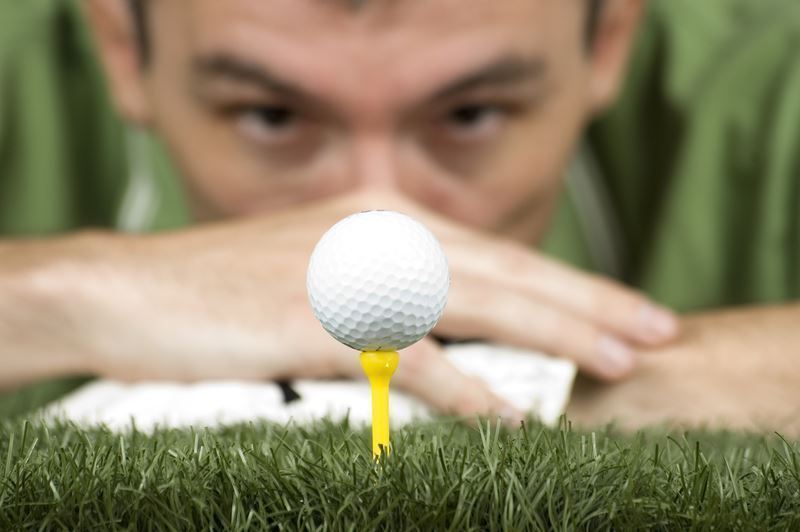 Many golfers prefer walking a course to riding in a golf cart. Properly donning one's golf bag can maximize the enjoyment of a full 18.
Instructions
Difficulty: Moderately Easy
Pull apart the shoulder straps.
Hold the left strap taut while threading your right arm through the opening.
Slide the cushioning of the strap up your arm and rest it on your right shoulder.
Stand up slightly. The golf bag's weight should be entirely supported by the right side of your body.
Grab the left strap with your left hand.
Slide the strap up your left arm and rest it on your shoulder.
Adjust the length of the straps so that the bag sits on your lower back.
Tips & Warnings
Wearing a golf bag too high or too low can lead to back problems. Be sure to adjust the strap lengths to fit your comfort preferences.